Inspired by her daughter Gaby, Donna Karan founded DKNY in 1989 as a younger, more affordable diffusion line to run alongside her existing Donna Karan New York label. Many labels and brands have branched off of the original DKNY brand/label including DKNY Jeans, DKNY Active, DKNY Underwear, DKNY Juniors, DKNY Kids, DKNY Pure. DKNY Men, launched in 1992, consists of tailored suits, dress wear, formalwear, casual wear, sportswear, and shoes.
Donna Karan was a pioneer. A woman designing for women. Modern woman—forward-thinking, confident, and self-assured—succeeding in the world, while pulling off the balancing act of life. Since its inception in 1989, DKNY has been synonymous with New York, inspired by the energy and attitude of the city. Drawing on Karan's original principle of designing for the woman who never knew where the day would take her, DKNY has transformed into a global lifestyle powerhouse: the dynamic wardrobe of everything you need to live a New York life—wherever that may be.
Learn more about the women's DKNY fashion brand.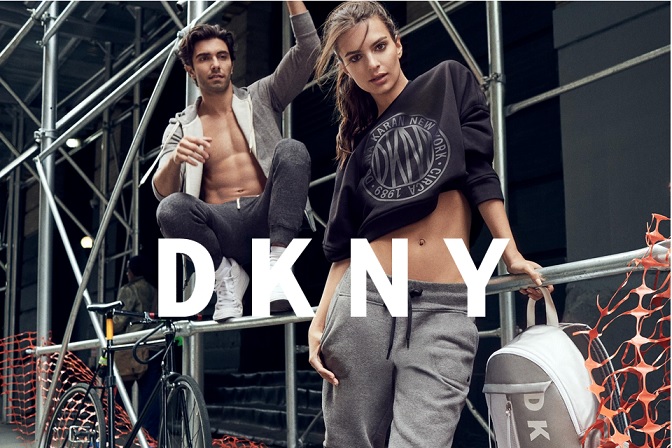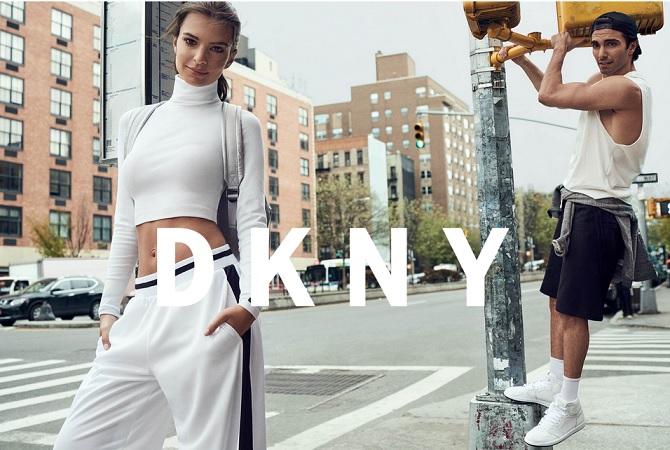 In July 2016 French luxury giant LVMH, which has owned Karan's company since 2001, even though she stayed on to run the brands — shelved her flagship line Donna Karan International shortly after she left in June 2015 and said it would "substantially increase its focus" on her DKNY brand, which revolutionized women's fashion in the '80s. LVMH sold Donna Karan International, with the 'Donna Karan' and 'DKNY' brands, to the G-III Apparel Group in 2016 for $650 million. G-III, based in New York City, is a manufacturer and distributor of clothing and accessories under their owned brands, licensed brands, and private label brands.
If you have changed your mind and do not wish to research the brand DKNY, you can use the search engine on this page to find another clothing label that may be of more interest.
When you are ready to research additional fashion brands for women you can try the following pages to find our alphabetical list of women's fashion brands.
The clothing that you are wearing today is most definitely in style. You are clearly a trendsetter.
Have you seen our Fashion Designer Directory section.
Please keep in mind that sometimes the brand of clothing you've always loved won't fit as well as it has in the past. As a matter of fact, the quality could change at your favorite designer's shop, as they adjust their demographics or respond to shifts in consumer spending etc. So remember to keep your favorite and most familiar brands on hand. You should always keep your eyes open for the next up-and-coming designer labels, as well. Today's unknown designer brand could become tomorrow's favorite!
Apparel Search is a leading guide to fashion, style, clothing, glam and all things relevant to apparel. We hope that you find this DKNY page to be helpful.

DKNY