Jigsaw, the brand that is always on trend but never trendy, adds Michelle Monaghan to its growing list of celebrity fans. Michelle Monaghan was recently spotted wearing the purple polka dot silk top for a recent press appearance in Stockholm while promoting her new movie "Made of Honor." The top retails for only $178 dollars and will be available for Fall at Jigsaw retail locations,
www.jigsaw-london.com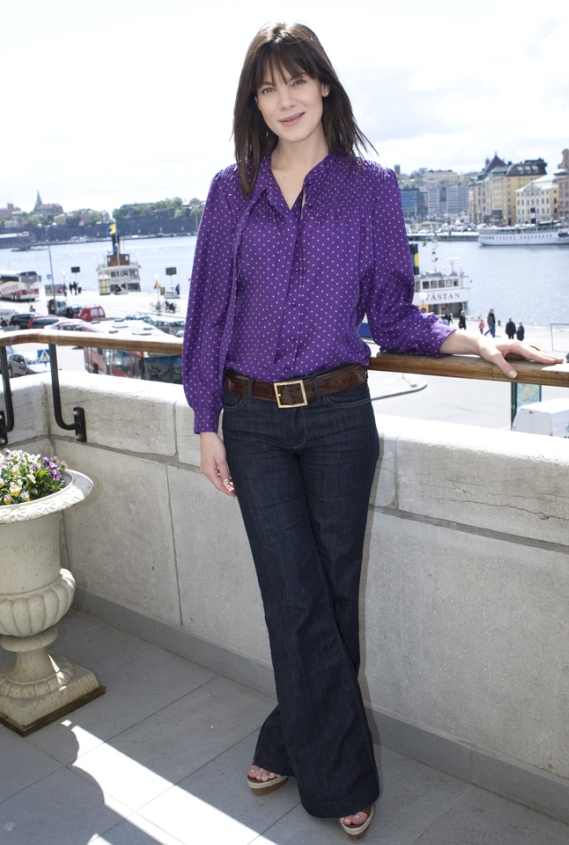 You may also have interest in the fashion shopping articles ...
Have you ever dreamed of becoming a fashion designer?