Here on Apparel Search you can learn more about
fashion
in many various ways. Certainly, one way is to read fashion news articles.

If you have suggestions on ways that we can improve this page, please do not hesitate to let us know.
Kendall Jenner is now following in the footsteps of her older siblings. The budding fashionista and teen model was spotted wearing DL1961 Premium Denim while enjoying a casual afternoon BBQ in her Calabasas home. The younger Jenner was all smiles in the Emma skinny jeans in Boa, a pale pink take on this season's snakeskin print trend.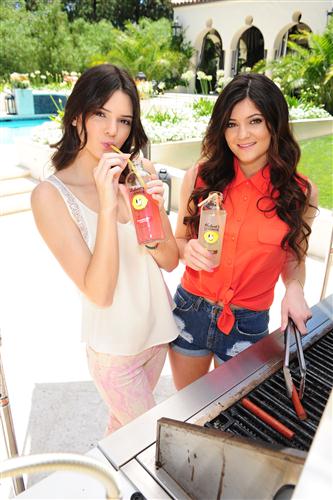 Kim and Kourtney Kardashian are known fans of the brand, having both worn the Emma style in Onyx. And the family's DASH boutique recently picked up the line for all doors in California, New York and Miami.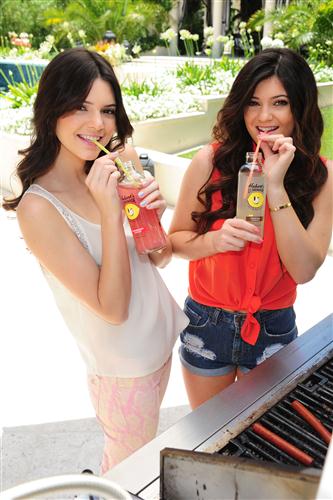 Emma in Boa ($178) is available Los Angeles retailer American Rag.
By the way, we have recently posted an article about Kendall Jenner tweeting about her nephew Mason Disick.
Learn more about her big sister if you are interested...
Read more fashion news articles from 2012:
Read more fashion industry news archive from 2011: 2011 Archive - Fashion Articles
Read more fashion articles from 2010: 2010 Archive - Fashion Articles
Read more fashion articles from 2009: 2009 Archive - Fashion Articles

Follow us on Social Networks:
Follow Apparel Search on Twitter
Follow Apparel Search on Youtube
Follow Apparel Search on Facebook
If you want your press releases about fashion to be published, you are welcome to submit them to Apparel Search at any time. In addition, you may want to submit your articles to the Fashion Newspaper.


You may have interest in reading the following:

DL1961 Premium Denim
Women's Designer Denim Pants
Khloe Kardashian
Kim Kardashian
Kourtney Kardashian
Kylie Jenner Wearing Claudia e
Denim Definition
Fashion Blogger
Fashion PR
Celebrity Fashion News
Celebrity Fashion
You may also find the following links to be of assistance:

Fashion Jobs
You may also have interest in the fashion shopping articles ...
If you are tired of simply reading about fashion, you may want to take a break and do a little shopping. If that is the case, you are welcome to visit our shopping section from the links below:
Shopping For Children's Clothing

Here are a few more apparel news resources that you may enjoy.
You may want to also visit the new fashion articles site (FashionArticles.net)
Have you ever dreamed of becoming a fashion designer?