Fashion News Upgrade
---
The Fashion News section of our website that contained the information that you are searching to locate is in the process of being upgraded. As you patiently wait for us to complete our project, we have a few suggestions that may help you quench your thirst for a daily dose style & clothing relevant news.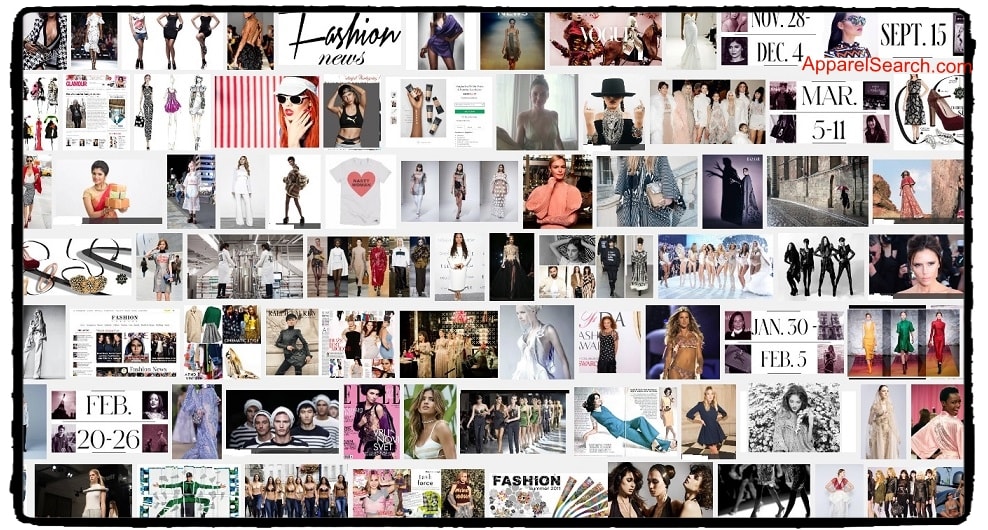 Again, we are sorry for the inconvenience as we work to improve our website.
Apparel Search Add Your Company Contact Us About Us Advertise Legal
Copyright © 1999-2018 Apparel Search Company. All Rights Reserved.