Here is the reality ... Textile Mill 17 may not actually be a real hideout for assassins...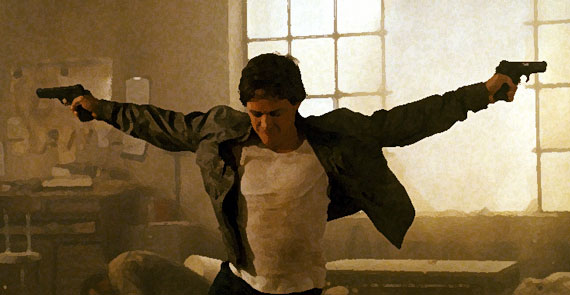 Wanted. Directed by Timur Bekmambetov. Written by Michael Brandt, Derek Haas and Chris Morgan, based on the comic series by Mark Millar and J.G. Jones.
If you have not already done so, you really must check out this amazing film...
Textile Mill 17 Textile Mill 17 Assassins Angelina Jolie Wanted Video