In today's challenging retail environment, it is more important than ever that clothing manufacturers, apparel wholesalers, and fashion retailers present their product to the consumer in ever more engaging and attractive ways.

We would like to show you an exciting and truly innovative online retail strategy that engages and excites the viewer.

In order for us to assist you, we will need some initial information regarding your company.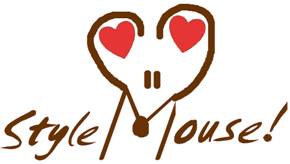 Do you want StyleMouse to help internet users make the searches and purchases that drive your business?
Fashion marketing has never had a better tool... Let StyleMouse help you expand your marketing reach.
Do you want a viral fashion video?