Skinny Pants
Skinny jeans taper completely at the bottom of the leg, whereas slim fit pants (drainpipe jeans) are skinny but then the lower leg is straight instead of tapering and so they are often slightly baggier at the bottom of the leg than skinny jeans. In some styles, zippers are needed at the bottom of the leg to facilitate pulling them over the feet. Stretch denim typically has a certain percentage of spandex, which may be used to allow the jeans to have a super-slim fit. Skinny jeans come in a variety of colors and styles.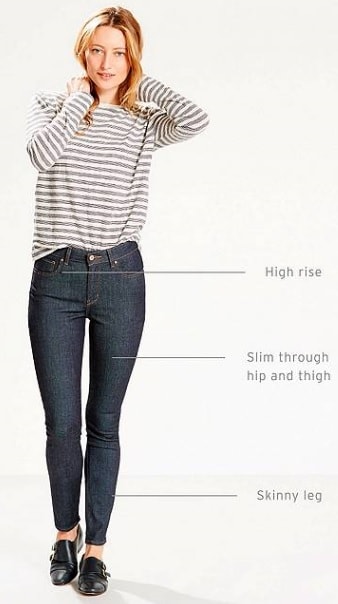 Skinnies are important in the jean market but this style of pant is also made in other fabrics.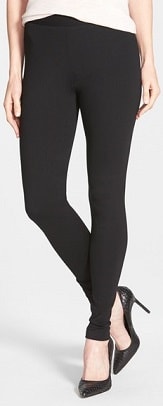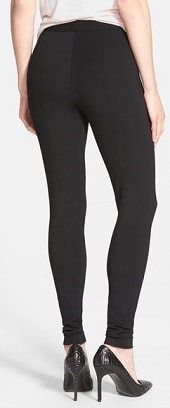 In 2005, fitted pants were reintroduced to the mainstream market for women. This new style of pants was called "skinny jeans". Initially, it was not well received by the public, though there were some early adapters. It would not be until 2006 that skinny jeans would gain more steam in the fashion world. Throughout 2007 skinny jeans received more mainstream exposure as fashion trends started moving toward a tighter leg. Men's skinny jeans were introduced in 2008 and became the norm by 2009.
Alternate terms include skinny jeans, skinnies, skinny pants.
This type of pant comes in many different fabrics, colors, and sizes. They are typically made with some sort of stretch to the fabric.
Learn the difference between skinny pants and slip fit pants.
If you enjoy learning about different pant styles, you may also have interest in learn about jeans, yoga pants, chinos, and khakis.
You can find slim fit pants from companies such as Levi's.
Fashion Products Fashion Products S-Z Fashion Products S
---
Return to the Influence Fashion home page.

Copyright 1999-2022 Apparel Search Company. All Rights Reserved.