Slim Pants
Slim-fit pants have a snug fit through the legs and end in a small leg opening that can be anywhere from 9" to 20" depending on size. Other names for this style include drainpipes, stovepipes, tight pants, cigarette pants, pencil pants, and gas pipes.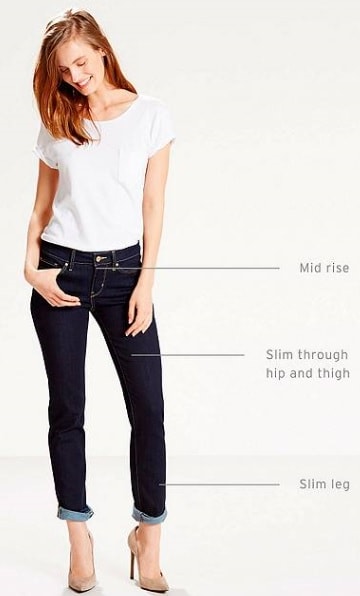 Slip pants are not the exact same thing as skinny pants.
This type of pants is designed for many different occasions. When shopping the market, you will find casual slim fit pants, formal slim fit pants, and work-wear slim fit pants. They come in various colors, fabrics, and sizes.
Learn the difference between slip fit pants and skinnies.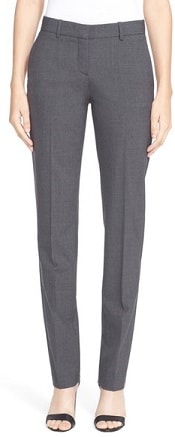 If you enjoy learning about different pant styles, you may also have interest in learn about jeans, yoga pants, chinos, and khakis.
You can find slim fit pants from companies such as Levi's.
Fashion Products Fashion Products S-Z Fashion Products S
Return to the Influence Fashion home page.

Copyright 1999-2023 Apparel Search Company. All Rights Reserved.