Jewelry Guide Upgrade
The jewelry guide section of our website that contains the information that you are searching to locate is in the process of being upgraded. As we continue working on our improvements, we would like to list for you below a few suggestions to help you find information during this transition.
Shopping Destinations for fabulous jewels. Find gold, platinum, silver, and more: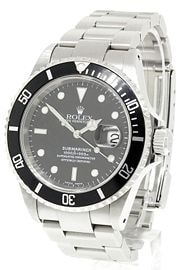 You may want to try our search engine page to further investigate the subject of jewelry. The engines on that page will allow you to search the entire internet for bracelets, earrings, necklaces, rings, etc. You can search by stone, gem, theme, etc.
If you would like to search only the Apparel Search company website for blog posts or other issues relevant to jewelry, you are welcome to use our fashion & jewelry search engine.
By visiting the fashion industry network website you can find like-minded people in the Jewelry Group section. From their you can meet jewelry designers or find tips on boutiques, sale items, etc.
Follow Apparel Search:
https://www.facebook.com/apparelsearch
We are not certain regarding the exact time or day when our upgrade project will be complete. Our goal is to have everything up and running as soon as possible. We apologize for the inconvenience.
Thank you for using our directory to learn about clothing and fashion accessories such as jewelry.

Apparel Search Add Your Company Contact Us About Us Advertise Legal
Copyright © 1999-2022 Apparel Search Company. All Rights Reserved.