If you would like to contact us, please get in line.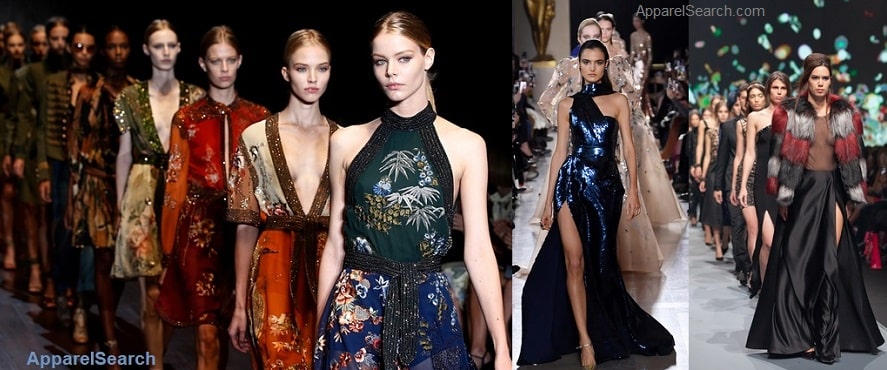 You may contact us from the form below or by email if you have questions about our fashion industry website. It would be our pleasure to discuss details about clothing factories, fashion retail, wholesale distribution, fashion schools, and other aspects of the garment industry.
If the above form is not showing up or working properly, please try this direct link to the form.
https://appsearchaolcom.typeform.com/to/ix8CHi
Please do NOT use this form to tell us about your companies product or service. If you wish to inform us about your product or service, please visit our Add Your Company form.
Learn more about Fashion.
Apparel Search Company
New Jersey, United States
E-mail: appsearch@aol.com
Apparel Links of possible interest:
If you are a clothing factory, please do NOT use the above form to ask us if we wish to purchase product. When we search for clothing suppliers, we utilize our clothing manufacturers directory to find resources. If you wish to have your factory added to the directory, simply follow the instruction to Add Your Company (link found at bottom of this page).
If you enjoy reading about apparel, shoes, and style tips, you are welcome to visit our fashion blog. Do you enjoy writing about fashion? If yes, visit our Fashion Industry Network site and post your own blog messages.
We hope you love the Fashion Industry as much as we do. If you are looking for clothing, fashion accessories, or apparel of any kind, you can find it all on Apparel Search.
Thank you for using the Apparel Search website.