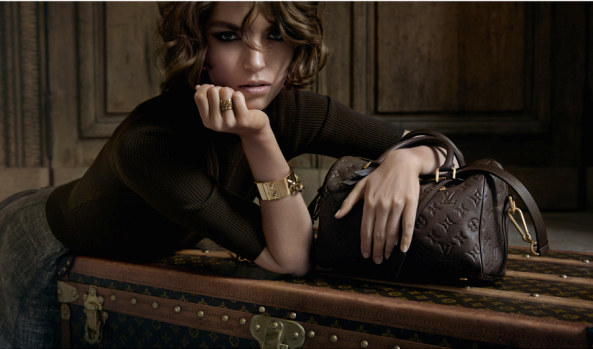 Fashion Industry Guide
Fashion News

Fashion Jobs

Fashion Blog
Make sure not to miss the second page of our fashion guide.
Fashion, Style, Color, Forecasting, Trends.
Covering the world of fashion, designers, models, celebrities, beauty, events, and shopping. View comprehensive runway show reviews, news and more.
Fashion Design

Fashionable Communications

Fashion Product Development

Fashion Shopping

Fashion Services

Fashion Locations
Fashion Events

Beauty of Fashion

Miscellaneous Fashion
It is always a good time to learn more about fashion. You can conduct your own research on the subject from the news & informational resources below. Style is important, so take the time to read about stylish clothes, trendy shoes, and fabulous handbags.
Fashion Blogs:

Fashion Blog

Fashion Blog Directory

Fashion Industry Blog
Fashion News:

Fashion Articles

Fashion Industry News

Fashion Magazines
The concept of fashion goes well beyond simply clothing, footwear, and accessories. The word conjures up thoughts of style, celebrity red carpet events, trends, and an entire industry. In some respects, fashion can be thought of as a state of mind which effects our daily lifestyle in many ways.
Selecting a proper style or fabrication for your personal wardrobe is not always a simple task. It takes a strong understanding of your personal preferences, a good sense of style, trend spotting techniques, and some times a pinch of good luck. Even with all of this in your favor, you may still make a poor choices regarding your OOTD (outfit of the day).
Selecting a popular style or designer brand, is not for everyone. Often times, going with an emerging designer or little known retail store private label brand is just as good as going with the most popular international fashion designer brand. The key is to find the right garment, shoe, or accessory that matches your personal desire.
Are you looking for fashion & style tips?
Textile colors and patterns change from year to year. Fashion trends are influenced by several factors. Figure out the factors that are important to "you", and plan your wardrobe accordingly.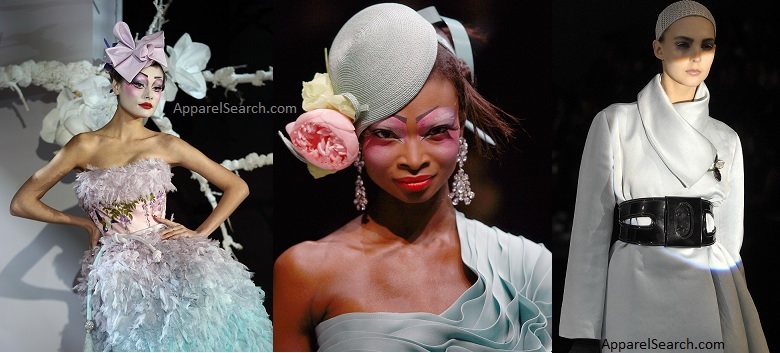 Prior to the mid-19th century, most clothing was custom-made. It was handmade for individuals, either as home production or on order from dressmakers, seamstresses and tailors. By the beginning of the 20th century, with the rise of new technologies such as the sewing machine, the rise of global capitalism and

the development of the factory system of production, clothing has increasingly come to be mass-produced in standard sizes. Retail outlets such as department stores, boutiques, and online shopping destinations provide opportunity to purchase custom made or prêt-à-porter clothing. If your finances are appropriate for made to measure or bespoke clothing tailored to your specific measurements that is fantastic. However, if you budget is lower you will find many ready-to-wear (off-the-rack) apparel that would still make you look and feel stunning.
Don't forget to visit the second page of our fashion guide for additional resources.
The following stunning images are from Louis Vuitton. You can learn more about this world renown luxury brand here on Apparel Search in our designer section or you can visit directly to the Louis Vuitton website to see their most current collections.
Fashion is more than simply a word. Live, love, and enjoy the fashion lifestyle.