Do you want to receive updates from our fashion blog or are you looking for an actual newsletter about our companies activities?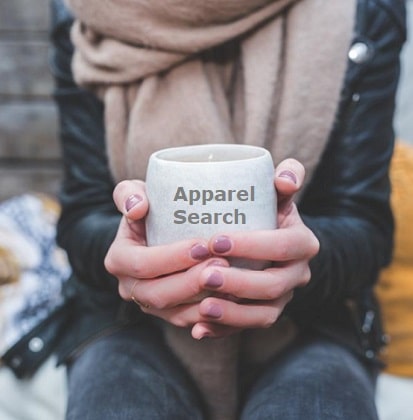 Signing up for the Fashion Blog email recaps is a great way to stay on top of various topics relevant to the apparel & textile industry. You will receive current news about clothes, shoes, fabrics, garment manufacturing, boutique shopping, etc.
What is a fashion newsletter?
A newsletter is a report containing information of the activities of a business. They are sent by mail or email to people that have expressed interest in receiving such news. Newsletters generally contain one main topic of interest to its recipients. In regard to Apparel Search newsletters, the topic of interest is obviously fashion & textiles.
The Apparel Search Company will occasionally send fashion newsletters about our activities to members of the clothing, footwear and textile industry. If you are interested in receiving our news, you can simply become a member at the Fashion Industry Network. When we have special announcements to share with our friends, we will send a newsletter to members of the Fashion Industry Network.
You may also have interested in learning about social media.
Apparel Search is one of the largest and fastest growing online guide to the Apparel Industry. We provide excellent resources that aid industry professionals in efficiently and effectively completing daily tasks. If you are eager to learn more about our website, you may wish to browse a few of the categories listed below.

If you are interested in utilizing our previous method of sharing news, you can visit the Fashion Newsletter Bravenet page.
If you are interested in learning more about our company or the apparel industry in general, you are welcome to register to receive updates.