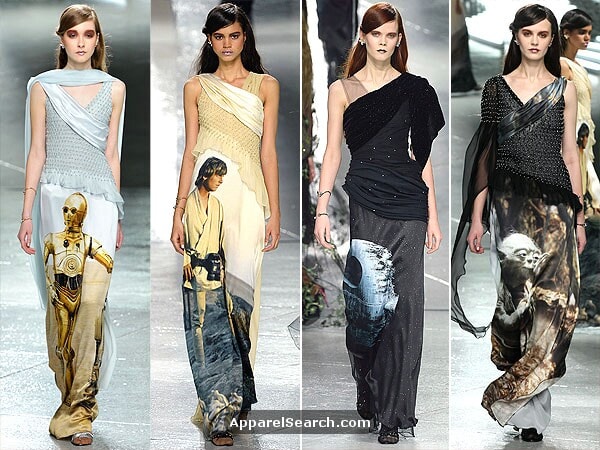 Apparel Links to the World of Fashion

Clothing B2B: clothing industry business to business search engine. The Clothing B2B web site is a division of the Apparel Search Company. Apparel Search is one of the largest clothing industry "directories" in the world. The Clothing B2B web site, will potentially become the best clothing industry "search engine".

---

7thOnline : is the business-to-business network for the fashion industry a Web site custom-tailored to the fashion marketplace. 7thOnline connects retailers, vendors, and their global suppliers, and is the easy-to-use, comprehensive solution to fashion's business needs. 7thOnline's management team possesses a unique combination of fashion industry expertise and technological know-how. They have created a Web site that addresses the market needs of the fashion industry. The Web site's secure online showrooms and business tools dramatically improve the process of going to market; buy, sell and merchandise any time, anywhere.
---

Apparel World: One of the basic needs of the Mankind, clothing constitutes a major industry in the entire world and the sector which contributes almost all the products to the consumer directly. The varied processes of garment manufacturing starts from cotton, ginning, spinning, fabricating, dyeing, compacting, calendaring, printing, cutting and stitching etc..,. been handled by individual process units. The exporters get all their orders processed and then the final product gets shipped to the required destination. The exporters have to maintain regular contacts with the suppliers/sub contractors and the buyers for periodical updation of all the activities that is taking place inside their factory. Axon Infosoft always have an edge towards this segment and are popularly known for their product so called Apparel + , a Mini ERP system which covers all areas of manufacturing. After serious analysis, it was observed that an online portal for this segment would eliminate the communication gap between the suppliers, exporters and buyers. The system shall be in a position to address upon all the enquiries, products, infrastructure details, stocklots etc.., from each member and necessary matches will be done automatically for enquiries that have been raised from individual members. Apparelworld is a B2B Portal for the Apparel and Textile Community that creates a virtual market with players in all categories of this industry.
---

BangladeshGarments.info is the official web portal for the Bangladesh Garment Manufacturers and Exporters Association (BGMEA).
The "Apparel Link" section is where we list Fashion & Textile Industry guides, directories, databases, and B2B websites that are relevant to the clothing industry. Apparel Search is clearly the largest and most comprehensive b2b directory for the apparel & fashion industry. However, we felt that you may be interested in reviewing additional resources as well.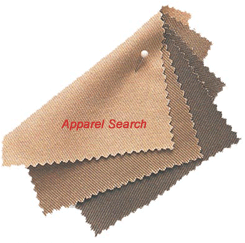 We hope that this section helps you learn more about the
Fashion Industry
.