Learn more about apparel.
Apparel Links to the World of Fashion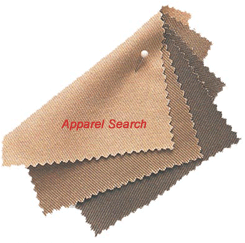 Clothing Model Directory

7thOnline : is the business-to-business network for the fashion industry a Web site custom-tailored to the fashion marketplace. 7thOnline connects retailers, vendors, and their global suppliers, and is the easy-to-use, comprehensive solution to fashion's business needs. 7thOnline's management team possesses a unique combination of fashion industry expertise and technological know-how. They have created a Web site that addresses the market needs of the fashion industry. The Web site's secure online showrooms and business tools dramatically improve the process of going to market; buy, sell and merchandise any time, anywhere.
---

Bangladesh Garment Manufacturers and Exporters Association is the official web portal for the Bangladesh Garment Manufacturers and Exporters Association (BGMEA). The Bangladesh Garment Manufacturers and Exporters Association (BGMEA) is one of the largest trade associations in the country representing the readymade garment industry, particularly the woven garments, knitwear and sweater sub-sectors with equal importance. Starting its journey in 1983 today BGMEA takes care of an industry that is at the backbone of Bangladesh's economy. Since the inception, BGMEA is dedicated to promote and facilitate the apparel industry through policy advocacy to the government, services to members, ensuring workers' rights and social compliance at factories.
The "Apparel Link" section is where we list Fashion & Textile Industry guides, directories, databases, and B2B websites that are relevant to the clothing industry. Apparel Search is clearly the largest and most comprehensive b2b directory for the apparel & fashion industry. However, we felt that you may be interested in reviewing additional resources as well.
If you are not looking for Apparel Links (internet links to fashion web sites), maybe you were looking to see the definition of CuffLINKS. Or possibly you are looking to toe linking machinery to producing hosiery.
Special Occasion Clothing Sites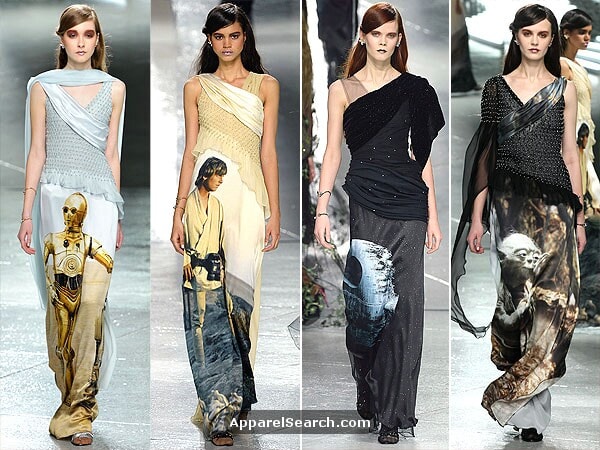 We hope that this section helps you learn more about the Fashion Industry.