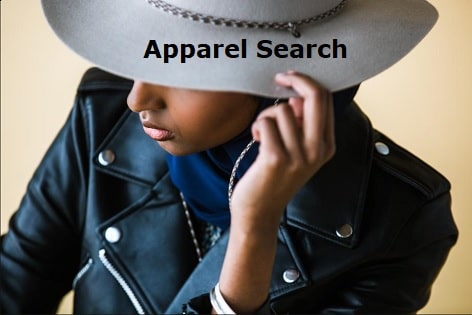 Follow the trendy & educational links below to continue on your fashionable adventure.
Fashion Industry Directory
Visit the second page of our fashion directory for more resources.
Our fashion directory is designed to assist the apparel industry with learning more about the design, production, and sale of clothing, accessories, footwear, and textiles. Whether you are investigating cotton fiber or simply searching for a clothing store, Apparel Search is the best fashion industry guide to help you conduct your research.
what's new – what's happening – what's next
Fashion has changed over the years, long dresses, miniskirts, and bell bottoms are examples of clothing that come in and out of style from time to time. Clothing fashions that most often stay in style are known as classics. Khaki pants, polo shirts, jeans, little black dresses, sneakers, and t-shirts are all examples of classics. Regardless of clothing being the latest trend from an international emerging fashion designer or a basic item that has been in the market for numerous years, the process to bring the garment to market is complex. Our industry has many product development steps that need to be followed. The goal of the Apparel Search directory is to help the fashion industry find the resources required for the design, manufacturing, and retailing of clothes, shoes, handbags, and other fashion accessories.
Fashion is more than simply a designer's whim. Our industry has many complexities. Taking a textile fiber and moving it along it's path so that it ultimately arrives as a finished garment in a consumers wardrobe is not a simple task. Apparel Search is here to guide members of the apparel industry with the product development process, manufacturing, wholesale distribution, warehousing, retail, and beyond. Learn about it all here on Apparel Search.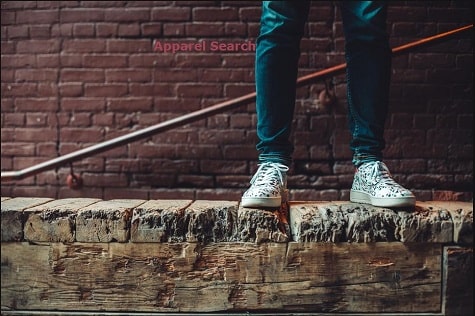 Learn about clothing, footwear, and fashion accessories. It is always a good time to research the fashion industry. Be smart, take your time to learn about the fashion industry from Apparel Search.