Welcome to the Apparel Search Online Fashion Industry Calendar. In this section you can find events that are relevant to the fashion, textile and clothing industry. If your company manages an event that is relevant to the fashion industry, you are welcome to post your event FREE.
New Fashion Calendar:
We now have an events calendar at FIN. Check the new fashion events calendar. If you are a member, you can post as well.
If you manage an event, you should post your event on our Fashion Calendar.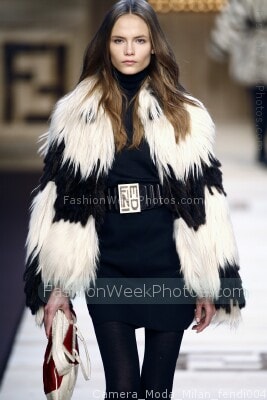 Fashion Event Articles
Additional Fashion Industry Calendars
Victoria's Secret Runway Shows
Tools & Resources for apparel industry events:
Transporting Booths and Displays
In addition to adding your runway show or fashion week event on our fashion calendar system, we suggest that you e-mail us your press releases. We can possible add your event in our news section.
Add your event for FREE.
Fashion Week Photos Fashion Week Videos Fashion Week Directory
Check the fashion calendar often, sometimes designers add their fashion event at the last minute. Some times, they even make last minute delays or cancellations. Please be certain to confirm all dates & locations with the appropriate company. Dates, times & locations are subject to changes.
Additional Event Calendar Resources:
What time is it around the world? Let's check the world time and the USA Time. Make sure that you don't arrive late to the fashion show.