Welcome to the third page of our fashion industry portal guide. Here you will find a few more of our suggested categories of possible interest. We certainly hope that you are eager to explore the trendy world of fashion. Learn more about clothing factories, textiles, and many other apparel industry resources.
Manufacturing
Pre-Production
Textiles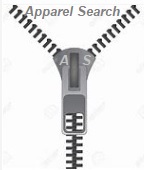 Trimming
Miscellaneous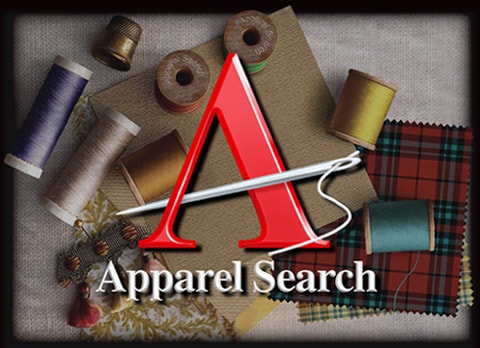 If you find our clothing industry directory to be helpful, please like our site on social media or link to our website from yours. Your support is greatly appreciated.
We know that you adore the fashion industry.