Fashion Products A
The following clothing categories have an influence on the overall fashion market. In this section you will find clothes, shoes, or fashion accessories that start with the letter "A". Discover the most influential apparel. There are many reasons why we buy one item of clothing and not another. Some of the factors that influence fashion include the price of certain garments, fabrics and materials (textiles), popular culture, subcultures, fashion stylists, social media, marketing infleunces and more.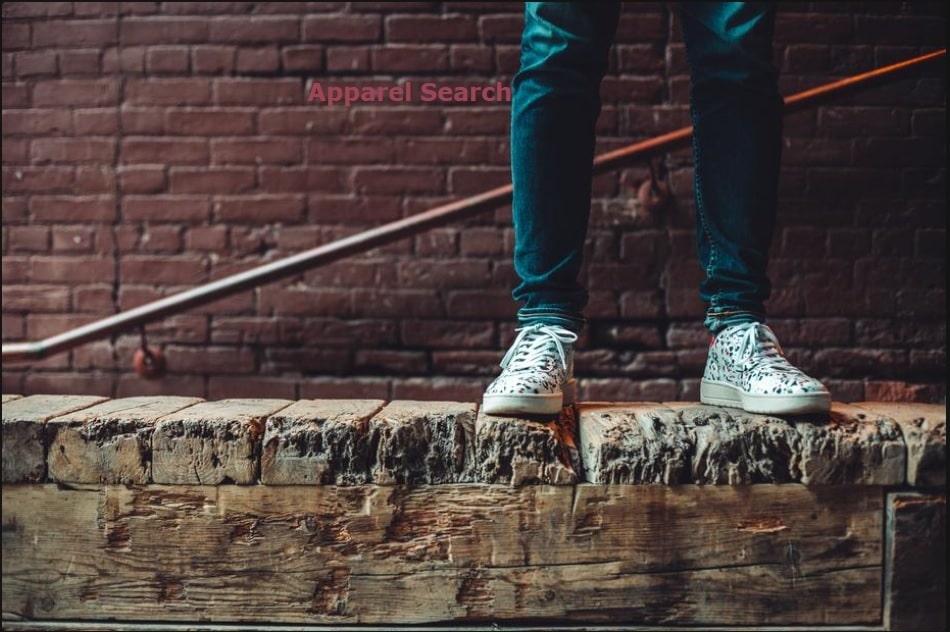 The media influences fashion by developing public interest and excitement in the latest styles and trends through the wide publication of glamorous photographs, news articles, blog posts, etc. Social media has become a part of our globally connected world in multiple ways, and most recently the fashion industry is seeing a major shift in its inspiration from paper magazines to the internet. For everyone who works in the fashion business it is important to be able to recognize and to foresee social and cultural movements, in order to understand the trends of today as well as spot the new styles that will be popular in the future.
Yes, fashion influences on all individual lifestyles. From the way, we dress to the way we eat our meals. Fashion is constantly changing trends. Are you able to stay up to speed on the current influences?

---
Fashion Influence - Fashion Products - Fashion Products A-F
Copyright 1999-2023 Apparel Search Company. All Rights Reserved.