Activewear
What is activewear?
This is clothing that has a combination of athletic purpose along with stylish attributes for general purpose wearing.
Activewear clothing can be worn to exercise or in casual situations without exercise. Activewear is comfortable yet stylish clothing appropriate for physical fitness or relaxation. Although the clothes can be used for general purposes, the original intention for these garments are for the use during exercise. They are designed with function in mind. For example, they may be made with performance fabrics so that they are appropriate for wicking away moisture, stretch, etc.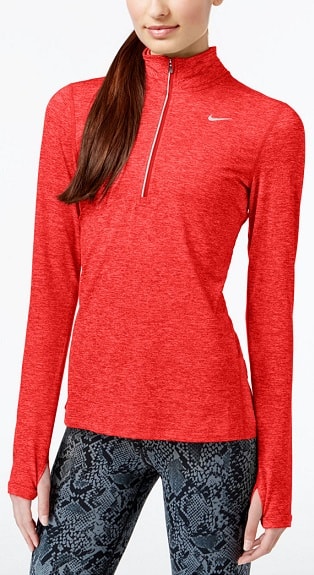 Activewear fashion provides style along with comfort so that the wearer can easily transition from the gym to other activities.

Wearing activewear allows people to be dress appropriate for multiple activities. For example, active people may wish to go for long hikes or casual bicycle rides and then transition directly into going out to dinner or a movie. The activewear is appropriate for many activities and environments.
People who enjoy leading an active lifestyle often prefer to be casually dressed in activewear. This allows them to enjoy outdoor or indoor activities in both comfort and style.
Activewear also includes fashion accessories and footwear of several varieties.
Read activewear fashion blog posts.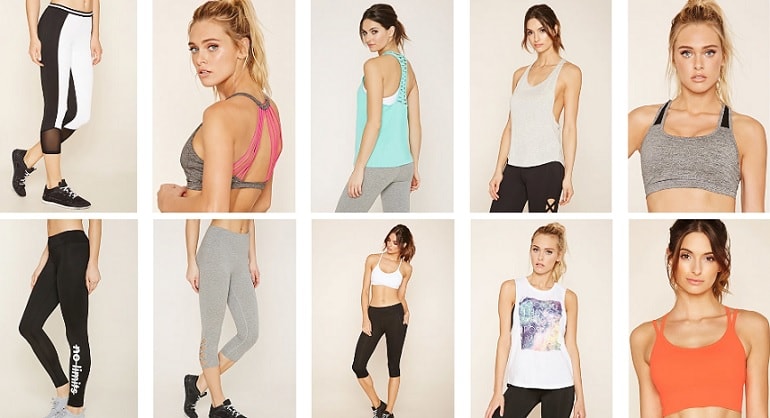 Sportswear is a little different than activewear. Sportswear is designed specifically for sports purposes. Yes, the clothing can be worn for other activities, but the intention is for sports activity.
Sportswear and activewear is clothing, including footwear, worn for sport or physical exercise. Sport-specific clothing is worn for most sports and physical exercise, for practical, comfort or safety reasons.
Is activewear different than performance wear and athleisure?
Learn more about activewear on the Apparel Search fashion blog.
You can shop for trendy activewear at stores such as Forever 21, Macy's, Nordstrom, and other apparel retailers.
Fashion Products Fashion Products A-F Fashion Products A
---
Return to the Influence Fashion home page.

Copyright 1999-2023 Apparel Search Company. All Rights Reserved.