Do you love shoes? Are you interested in looking at any sort of shoe, or just the "best shoes"? Yup, me too... Here are a few that we think stand out this year.
Cole Haan - Women's GrandExpløre All-Terrain Chukka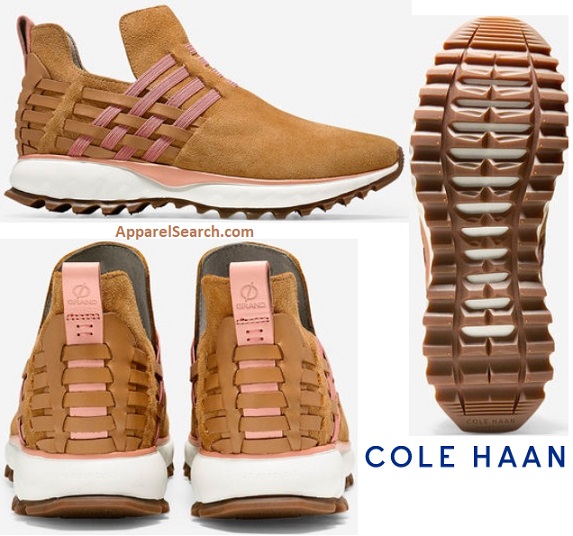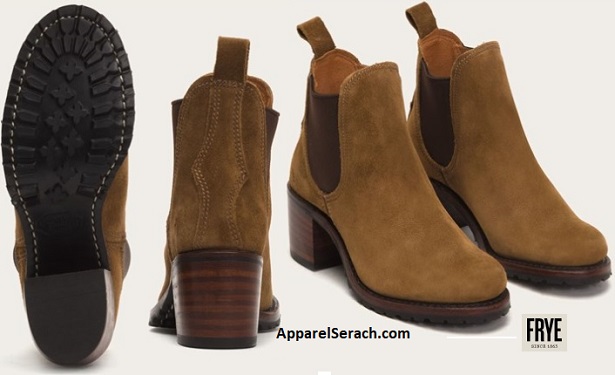 Please be patient. We don't know the best shoes of 2018 yet. More coming soon.