In this section you will find trendy blog posts regarding back to school clothing and fashion accessories.
You can search for more back-to-school clothing blog posts by using our search engine.
Sarah Jessica Parker Back-to-School Look (for her kids)
Back-to-School Style Must Haves
Brooke Burke-Charvet at Frankie's on the Park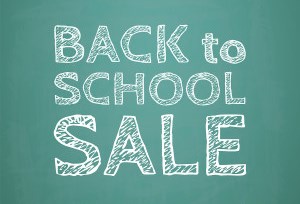 Learn more about back to school fashion and children's fashion in our terms section.