Best Shopping 2018: Fashion, Shoes, Handbags, and more.
Let's discuss the best places to shop in 2018 for clothing, shoes, and fashion accessories. If you know of any "great" destinations, let us know and we will consider adding them to this consumer guide.
What to buy and where to buy it is always an important consideration. Are you looking for best shopping picks for every season and beyond? A good way to find stylish product is to shop at fantastic retailers. The proper boutique will help you stay trendy.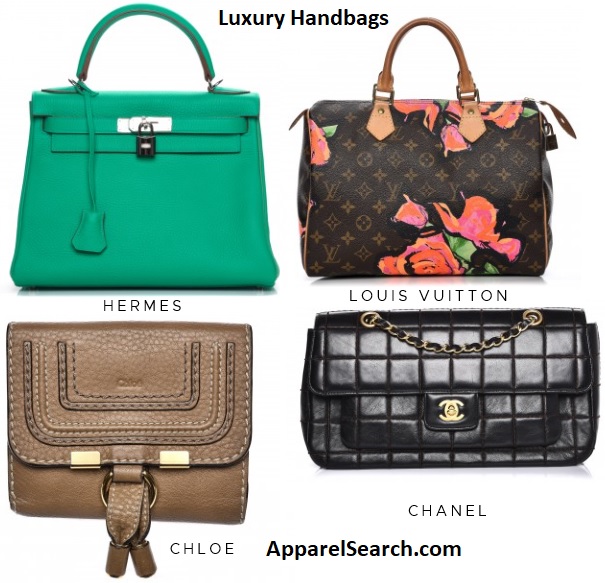 Fashionphile has worked hard to become the leading and most trusted source in the secondary market for luxury handbags. Founded by Sarah Davis in 1999 the company was built on a foundation of her love for fashion and practicality, Fashionphile.com has worked hard to become the leading online reseller of pre-owned luxury handbags, since 1999. Her revolutionary vision of a safe and easy shopping destination for the buying and selling of luxury handbags, has enabled thousands to reclaim designer bags and accessories at exceptional value. Fash•on•phile / A Fashionphile is one who collects or has a great love for fashion. A fashionphile recognizes the value, quality and potential investment in all iconic brands as well as an eye for a look that will last.
Missguided (United Kingdom) their mission is to empower females globally to be confident in themselves and be who they want to be. Missguided is a bold, straight talking and forward thinking fashion brand inspired by real life that aims to do exactly that. Everything they create is informed by their customer along with global influences like social media, street style, and popular culture, creating a destination that delivers and encompasses everything it means to be a girl on the go in the world today. Nitin Passi is the man behind Missguided. They create looks designed by in-house talent that's made to equip millenial women with the fashion they need for all elements of their life.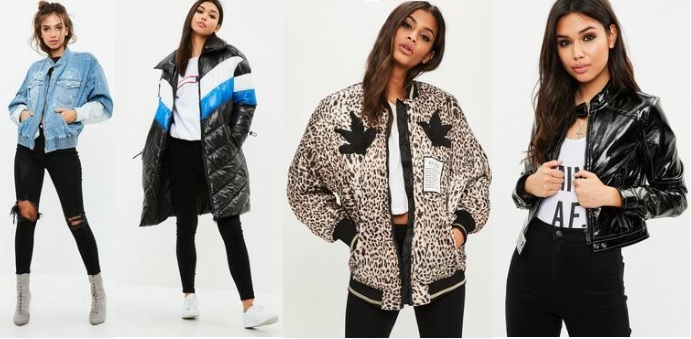 Showpo (Australia; ships internationally)- started back in 2010 as "Show Pony", Showpo began in a garage. Jane Lu was bored of living her corporate life as a business analyst and was tired of being stuck in our cubicle at the office. She quit and began her dream to provide girls with fun, on-trend fashion at an incredibly affordable price. And that is what she is doing now with Showpo. Through being disruptive in the retail space and capitalising on the use of social media, Showpo now boasts a cult social following of over 2.8 million. Jane is a keynote speaker, is heavily involved in Australia's startup scene and has been nominated for numerous awards, taking the title of Cosmopolitan's Entrepreneur of the Year in 2015 and Forbes 30 Under 30 Asia in 2016.

Lavish Alice (United Kingdom) After meeting at university, Creative & Marketing Director Lee Bloor and Retail & Operations Director Matthew Lucian founded Lavish Alice upon graduation, marking the beginning of a pioneering 10-year-working relationship. In that time, the dynamic duo - who live and breathe their label – have created a trail- blazing brand that is renowned in the fashion-sphere for establishing trends and setting the bar for premium, innovative and original fashion.
Yoins was established in 2014 with the simple mission to give young people the opportunity to express themselves through high quality fashion at an affordable price. Here in Yoins, we believe that fashion is the best way to show your individuality and uniqueness, and we do our best to make all the new fashion trends available for everybody. Our brand name comes from the word "inspiration". We want to be your inspiration for creating new looks to stand out from the crowd and to start expressing your real personality and style.

TOBI: Shop women's clothing online from Tobi! Explore styles for every occasion - party nights, summer beach days, and fashionable work clothes too. From cute dresses to sexy heels, fun accessories and even trendy coats we've got the OOTD for women, teens and juniors! Inspired by the beachy coast to the heart of downtown Los Angeles, they are constantly creating and delivering their story of LA. In a city that's passionate, free, and in your face with energy and attitude, there's never a dull moment. There's nowhere else to capture such an eclectic mix than in LA, where where they headquartered and where they call home. Tobi is an online fast fashion retailer. They design, produce, and sell their products globally and exclusively on Tobi.com
Wolf & Badger this is a curated marketplace for independent fashion brands. They live and breathe independent brands! They have made it their mission to provide a platform for emerging designers to thrive by reaching new audiences and they pride themselves on stocking the world's best independent brands. Items that you order will be sent to you directly from the small business that designed, created or made your product, to wherever you are in the world, resulting in faster shipping times for you. Founded in 2010 by brothers Henry & George Graham, Wolf & Badger is home to over 600 of the world's best designers just waiting to be discovered.
Vestiaire Collective Luxury resale store, find pre-owned fashion on Vestiaire Collective Since 2009 they have grown from a French company to a global one with an ever strong Parisian DNA. Their international vestiaire is now composed of 6 million fashion savvy members present in over 50 countries in Europe, the United States and –about to be launched – Australia, Hong Kong and Singapore. To date 230 talented people are employed and spread across our offices in Paris, London, New York, Berlin, Milan and Madrid. Their model is unique due to its carefully curated catalogue of 600,000 desirable items, that once sold are expertly checked for 100% quality and authenticity. 30,000 new items are submitted by their community of sellers every week, which enables buyers to hunt amongst over 3,200 coveted and must have fashion pieces a day, ensuring that Vestiaire Collective is the go to site for an exciting unique shopping experience.
Best Clothing Sellers - best clothing sellers at some of the finest fashion retailers. Fashion Blog post about the best selling clothing of the year.
More trendy fashion shopping experiences coming soon.

Visit our fashion retail section for additional shopping opportunities.