Every year fashion boutiques come & go. The leading stores from last year, have new retailers nipping at their heels. The fashion business has constant competition for the top spot in retail. In this section, we do not necessarily list the largest fashion retailers, but we list retailers that we believe are impressive for various reasons.
The fashion retailers listed below are not listed in any particular order. They are all fabulous, but we are not going to tell you which is our absolute favorite.
Verge Girl

Verge Girl was founded by Daniella and Natalia, two sisters that started their shop with the simple belief that girls wanted an alternative to common, overpriced, department store looks. Verge Girl's little shop quickly became an essential hangout for cool girls who were looking for on-trend looks that had a unique style. Their little shopping boutique has transformed into a large online shopping destination that ships signature looks all around the world.

Verge Girl is a style driven online destination that Apparel Search thinks you should check out.
Learn more about Verge Girl.
Realisation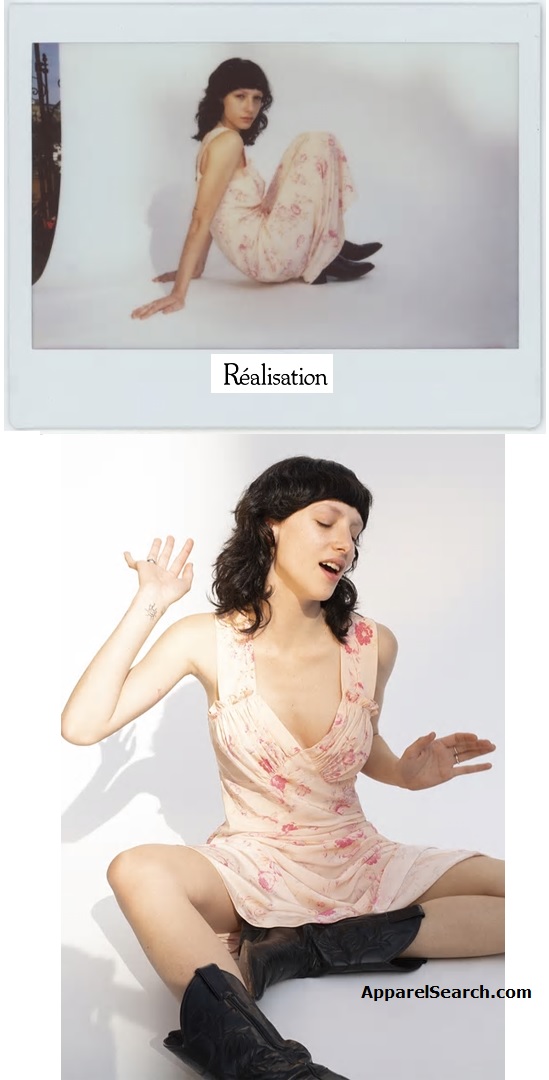 Founded by Alexandra Spencer and Teale Talbot, Réalisation is a concept that arose from the collective mindset of the inspiring women around them. The intertwining of their separate lives, friendships and creative careers has led them to where they are now. They have created a brand that represents the best of all of all women. The inspiration has always been right in front of them and now they hope to share it with you.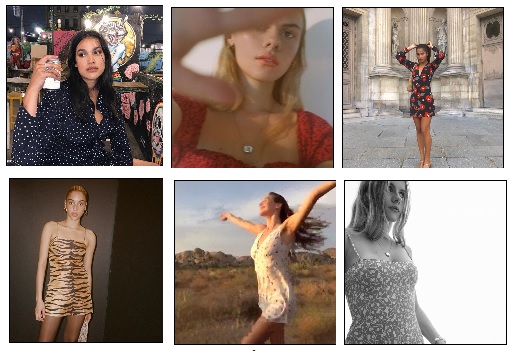 By creating individual pieces rather than collections, Réalisation seeks to provide those special items they felt were missing from their own wardrobes and put them in to yours.
Learn more about Realisation.
Natori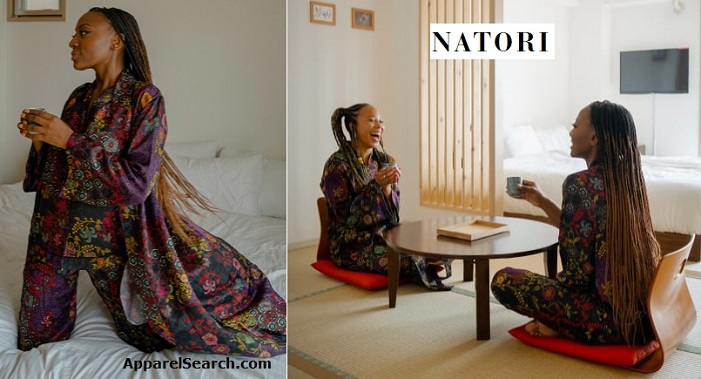 Born Josefina Almeda Cruz, the fashion designer behind the Natori designer brand credits her entrepreneurial nature to the matriarchal society she grew up in along with the support of her close-knit Filipino family. "Women are encouraged to be entrepreneurs," says Natori of her home country, the Philippines. "My grandmother always said, 'Don't put yourself in a position where you have to depend on anyone.'" It seemed like serendipity when the very place she grew up, the place that instilled her with the motivation to become an entrepreneur, was also the inspiration for what turned into a successful lingerie collection; a hand embroidered Filipino blouse.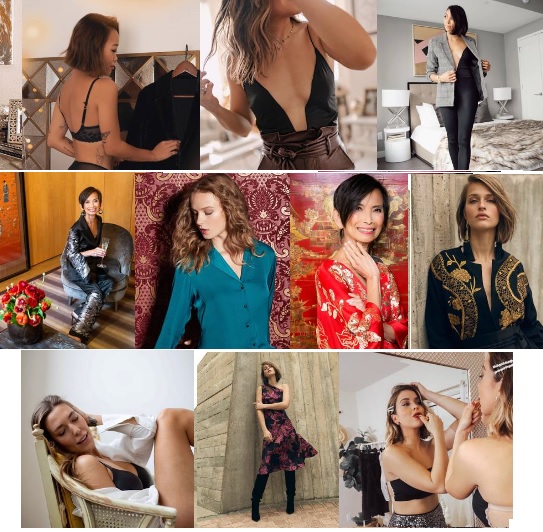 Using an Asian aesthetic, Natori was able to build a distinct brand, melding the visual appeals of both the East and the West.
Learn more about Natori.
Shoptiques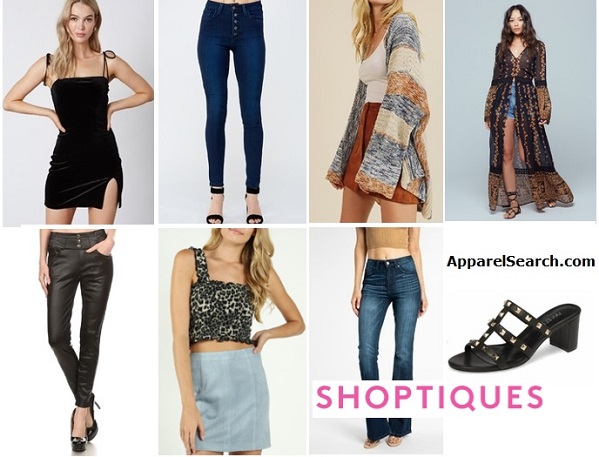 Not just one boutique. Shoptiques is a way to shop from several fashion boutiques.
Shoptiques brings local boutique shopping online in one convenient destination. Shop fashion, accessories, jewelry and more one-of-a-kind pieces to create a look that is completely your own. Be Yourself, Be Different.
Shoptiques.com lets you shop the world's best local boutiques online. In the past, if you lived in Dallas and wanted to shop a small boutique in New York or LA or even Paris, you had to buy a plane ticket. They simply weren't online, and if they were, there was no way to find them. This retail website has brought them online — and created a destination that connects savvy shoppers with thousands of handpicked boutiques across the globe. Founded in 2012 by Olga Vidisheva with just 25 boutiques on the platform, Shoptiques now has thousands of stores on the site.
Learn more about Shoptiques.
You may be interested in also viewing the best fashion shops from our last years consumer guide. Visit the best fashion shopping 2019 if you are interested. Many of the retailers from last years list are still fabulous.