Satchel
What is a satchel?
A satchel is a cross-body bag used by men, women, and children.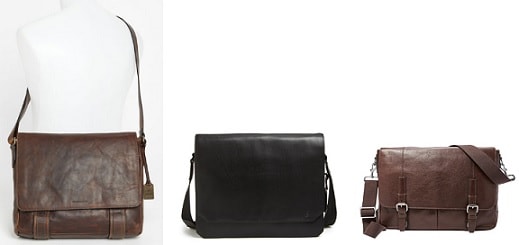 A satchel is a bag, often with a strap. The strap is often worn so that it diagonally crosses the body, with the bag hanging on the opposite hip, rather than hanging directly down from the shoulder. The back of a satchel extends to form a flap that folds over to cover the top and fastens in the front.
They were traditionally used for carrying books by students, but are now used for many purposes. Satchel style handbags are carried by women for all sorts of occasions. Men & women often use a satchel handbag rather than a traditional brief case to carry work materials between the home & office. Unlike some briefcases, a satchel is soft-sided.
Other names for satchels include a loculus and carriel. Roman legionaries carried a satchel (a loculus). A carriel is a small leather satchel from Colombia with a long history dating back 400 years. Letter carriers(mailmen) in many countries often carry a mail satchel.
The traditional Oxford and Cambridge style satchel is a simple design that features a simple pouch with a front flap. Variations include designs with a single or double pocket on the front and sometimes a handle on the top of the bag. The classic school bag satchel often had two straps, so that it could be worn like a backpack, with the design having the straps coming in a V from the center of the back of the bag, rather than separate straps on each side. This style is sometimes called a satchel backpack.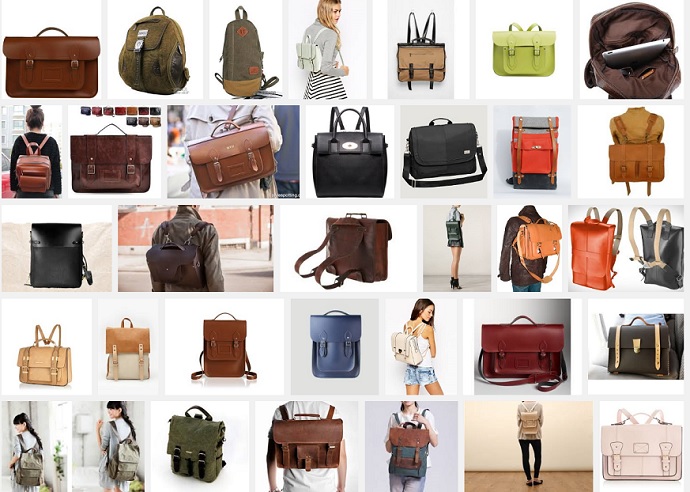 Is a satchel the same as a messenger bag?
They are basically the same. If you are eager for a difference between a satchel and messenger bag, the messenger bag is possibly larger in size than a typical modern day satchel handbag or satchel bag used for various daily purposes. However, it is possible that they can be the same size.
Women's satchel handbag will look different then a men's satchel bag. Here are a few examples of satchel purses.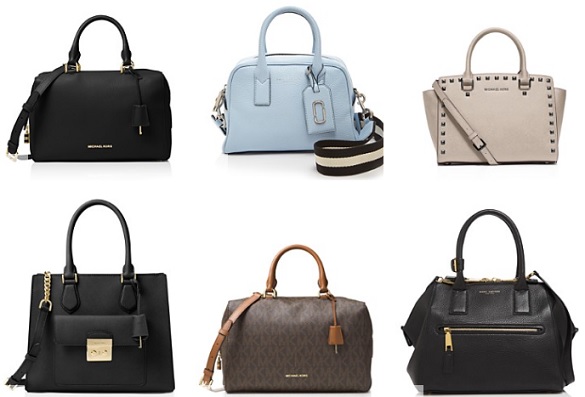 You may also want to learn about handbags such as hobo bags and totes.
Learn about different types of handbags.
As a fashion accessory, handbags can be categorized according to the silhouette of the bag, as well as the type of handle. It is a good idea to pick a handbag for your body type.
You can shop at fine fashion stores such as Bloomingdale's, Nordstrom, & Neiman Marcus for satchel bags. You may want to visit The Cambridge Satchel Company website as well.
---
Return to the Influence Fashion home page.

Copyright 1999-2022 Apparel Search Company. All Rights Reserved.