Handbag Types - Learn about the various types of handbags
Similar to women, handbags come in a wide variety of personalities. Additionally, handbags come in a variety of shapes, styles, fabrics and colors. They are designed, not only to hold your personal belongings, but they are also utilized to make a fashion statement. When selecting handbag types, be certain to also consider your own body type.
Types of Handbags Pg. 1
A woman's handbag is a very special item. For some women, it's a bag of critical importance that serves as an emergency room kit, sewing kit, and catch-all. For others, it's a fashion accessory to be used as a way of accenting the owners outfit. For each of these women, there are handbags to match their unique lifestyle. Whether they need a brown satchel to accompany them during their daily activities or a silver colored clutch to pop against their little black dress, women can select from numerouse styles for every occasion. What is your favorite style?
Backpack Handbags: backpacks are for more than just school books. A backpack handbag can become the definition of convenient. This type of bag is often very spacious with easily accessible compartments. They can be in high quality leather or other materials that set them apart from the sort of bag one would carry to elementary school.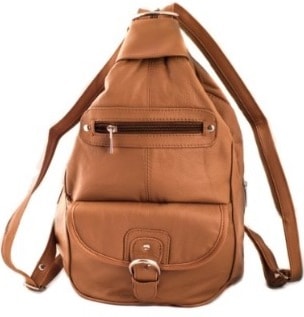 Baguette: a small, narrow, rectangular shape purse, resembling a French loaf of bread (baguette)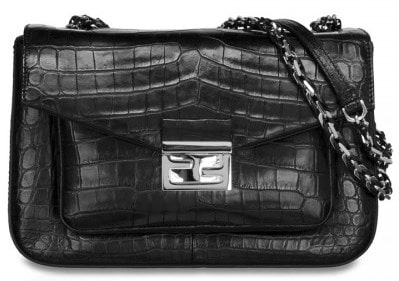 Barrel: shaped like a barrel or closed tube, usually with shoulder-length straps.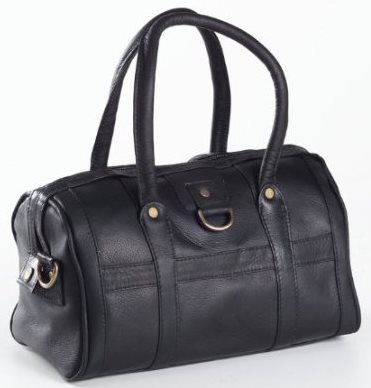 Bowler or Bowling Bags: a bowling bag purse was a popular 1990s "retro" style for younger women, modeled after bags used to carry bowling balls.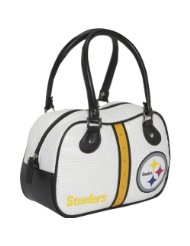 Bucket: shaped like a bucket, medium-size or large, with shoulder straps and a drawstring closure.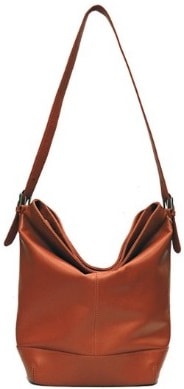 What is your favorite handbag brand or style? Share your thoughts in our comments section. Please keep all comments directly relevant to the topic of this page.
Apparel Search Add Your Company Contact Us About Us Advertise News Letter Legal Help
Copyright © 1999-2023 Apparel Search Company. All Rights Reserved.