Handbag Categories Page 3 - About Different Types of Handbags

Learn more about the different handbag styles.
Types of Handbags:
Handbag Types Page 3
Frame: A frame bag is a bag the has a hard frame, rather than a soft body. Frame handbags come in assortment of shapes, including satchels, doctor bags and bowling bags.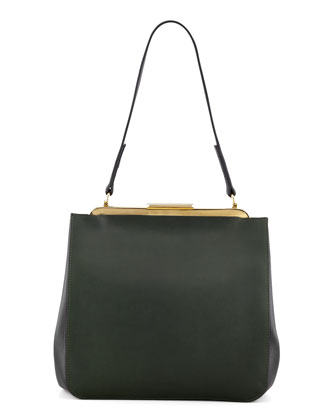 Half-moon: shaped as a half-moon.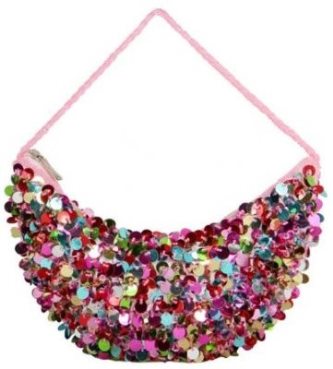 Handheld: these are designed to be held in ones hands as opposed to over the shoulder. They feature a small handle which would make it impossible to be slung over the shoulder. These bags can only be handheld. They are normally smaller than a shoulder bag, but bigger than a clutch.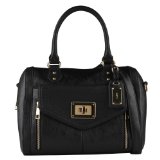 Hobo: A hobo bag is a soft body, crescent-shaped bag. These bags can be dressy or casual. Most hobos are of medium size and feature a top zipper closure. Often a slouch or dip in the center; a modern, casual silhouette. In regard to the history, the bag was originally made to be reminiscent of the "bindle" sacks "hobos" carried over their shoulder on a stick and often seen in cartoons and illustrations.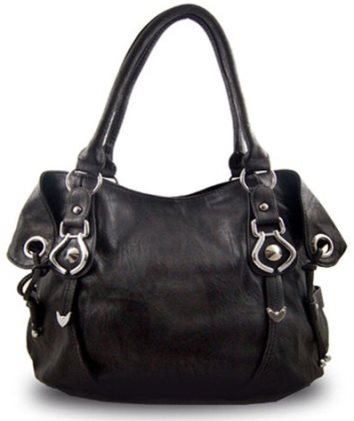 Kiondo : A kiondo is a handwoven handbag made from sisal with leather trimmings. It is indigenous to the Kikuyu and Kamba tribes of Kenya. These Kenyan weavers begin by stripping the Sisal plant's outer layers, leaving the plant still able to grow. The weaver uses threads from the pale colored layers, that have dried out for a day, to make a bag. A design pattern is finalized. The weaver then boils the threads to be used with water and dye sets the bag's colors. Now the weaving begins. Two single threads are twined to form one strong thread. Many such threads are woven. It is from these threads that a sisal bag is made. It takes between two to three weeks to complete a bag. Most weavers have to look after their households; therefore, weaving is done whenever they have the time. Sometimes small beads and shells are woven into the kiondo.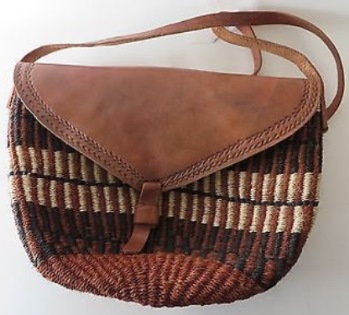 What is your favorite handbag brand or style? Share your thoughts in our comments section. Please keep all comments directly relevant to the topic of this page.
Apparel Search
Add Your Company
Contact Us
About Us
Advertise
News Letter
Legal
Help
Copyright © 1999-2021 Apparel Search Company. All Rights Reserved.