Different Categories of Handbags Page 5



Make sure to pick the proper handbag for your body type.
Learn more about the different handbag styles.
Types of Handbags:
Saddle purse
: shaped like a horse saddle, may have equestrian motifs and hardware to emphasize the design. Get ready to ride or simply look stylish.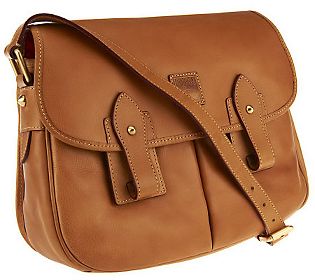 Satchel
: A satchel has a short handle and can be a handheld or sometimes put over the shoulder. It has a flat bottom and a zippered, clasped, drawstring or buckled top. This bag is typically a soft-sided case usually of leather.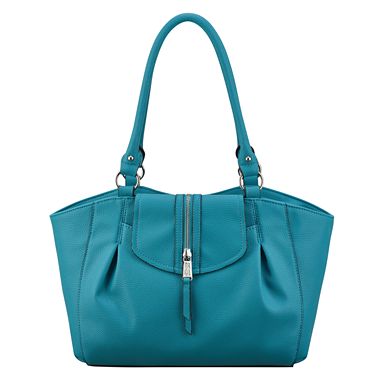 Shoulder
: no duh, a bag carried over the shoulder...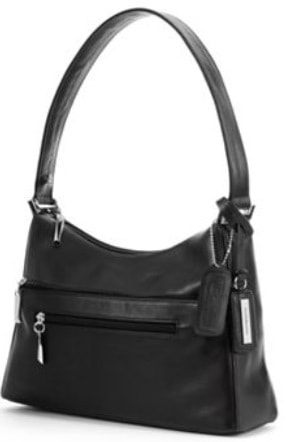 Tote Bag
: Totes are casual bags that are often made from canvas. Tote bags are open at the top and usually have only one main compartment. Tote bags are very large so that they can hold a wide assortment of your nick nacks. When over your shoulder, tote bags usually fall around elbow length. Tote bags are good for the beach, outdoor activities or shopping. In summary, they are a medium to large bag with two straps and an open top.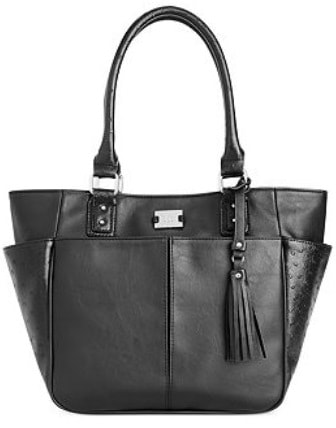 Trapezoid
: shaped as a trapezoid, usually made of stiff material.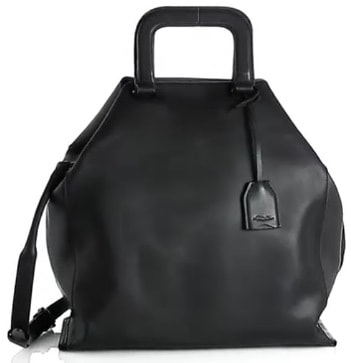 Wristlet
: A wristlet is a small bag (very small bag) that has a very thin strap to be worn around the wrist. Due to it's size, the wristlet unfortunately holds very little. However, it is a good accessory if you don't have much to carry and don't want to be burdened by a larger bag. Wristlets have become popular in recent years, particular at night clubs when you don't want to set down your bag.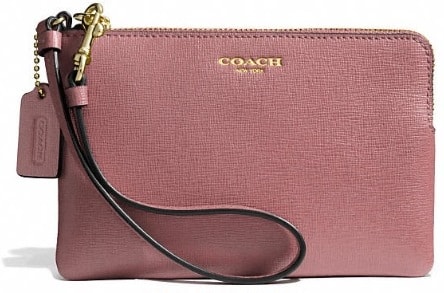 Some bags have adjustable straps that allow them to transform between categories. For example, you may find adjustable straps that can change a backpack to a sling bag or a hobo bag.
When categorizing handbags, you should think of them primarily in two different ways. The shape of the the bag and the way you carry it.
Return to the main page of our types of handbags guide.
You may also want to learn about different types of clothing and relevant topics.
Apparel Search Add Your Company Contact Us About Us Advertise News Letter Legal Help
Copyright © 1999-2019 Apparel Search Company. All Rights Reserved.