Different Types of Handbags Page 4

Don't forget to select the proper handbag for your body type.
Learn more about the different handbag styles.
Types of Handbags:
Handbag Types Page 4
Messenger
: one long strap worn across the body, inspired by bags worn by urban messengers to deliver business mail, a modern silhouette. Messenger bags are also often called crossbody bags because of how they are worn. These bags are great because you can't loose them when they are worn in the intended manner. Worn across the body, messenger bag come in a variety of styles and sizes. Crossbody bags are commonly worn by students and travelers.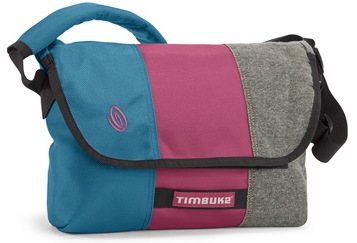 Minaudière
: a small rectangular evening bag, usually hard-bodied, sometimes held inside a soft fabric bag that serves as a sleeve.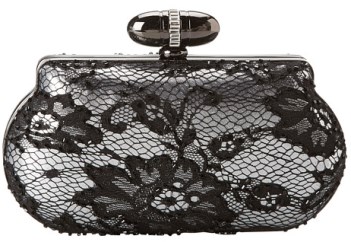 Muff: a winter bag made of real or faux fur, wool or velvet that has zippered compartments and a slip opening for placing your hands. Great way to keep your hands warm.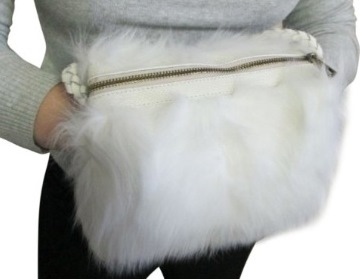 Pocketbook
: small purse, rectangular shape. In the United States a pocketbook is synonymous with "Handbag". A bag for carrying possessions or money, sometimes known in American English as a pocketbook.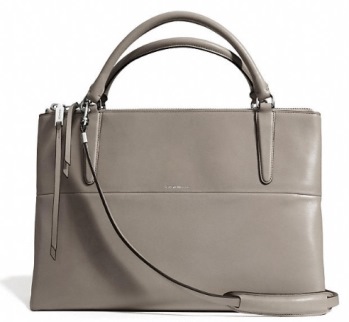 Pouch
: small bag such as a pocket, teabag, money bag, sporran, etc.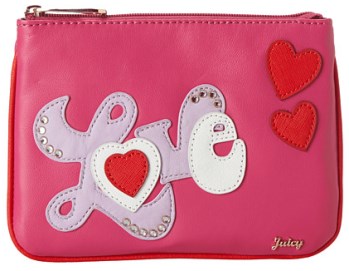 Apparel Search
Add Your Company
Contact Us
About Us
Advertise
News Letter
Legal
Help
Copyright © 1999-2019 Apparel Search Company. All Rights Reserved.