Types of Handbag Categories Page 2 - Learn About The Different Types of Handbags
Handbags come in a wide assortment of styles, fabrics, and colors. Below are a few more options for your review.
Types of Handbags:
Handbag Types Page 1 Handbag Types Page 2 Handbag Types Page 3 Handbag Types Page 4 Handbag Types Page 5
Clutch
: a handbag without handles, rectangular in shape, often an evening bag but used during the day as well.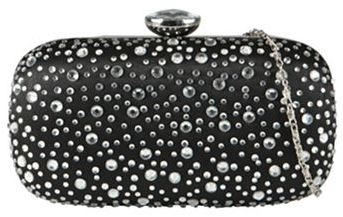 Doctor's
: modeled after a Victorian era doctor's bag for making house calls.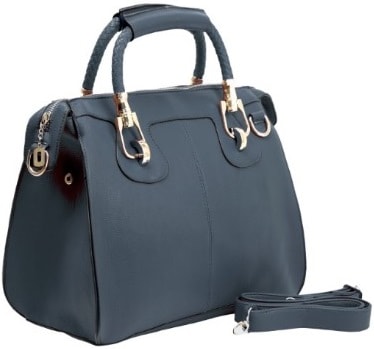 Duffle
: Cylindrical shape with flat bottom. Often with a zipper and short straps.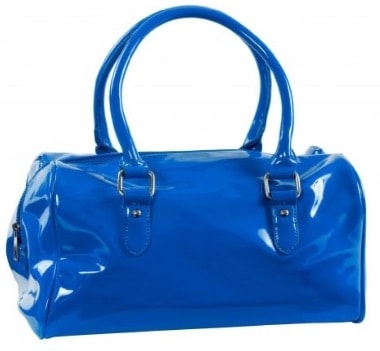 Envelope
: An envelope bag is a clutch that is shaped like an envelope with a fold-over flap closure.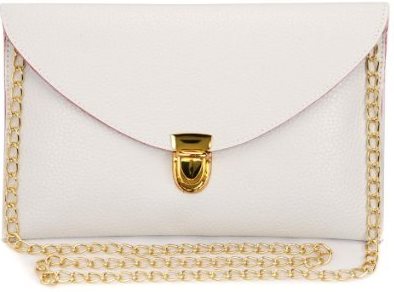 Evening
: Special occasion or evening bags come in a variety of different shapes and styles. They can be mini-clutches, drawstring bags, small shoulder bags or any other variety of bag. Whatever shape and style, evening bags are normally shiny, featuring patent leather, sequins, crystals or jewels. Hard case clutches made of metal or hard plastic have grown in popularity in recent years.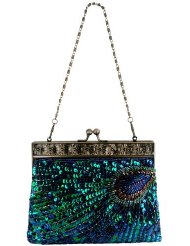 Apparel Search
Add Your Company
Contact Us
About Us
Advertise
News Letter
Legal
Help
Copyright © 1999-2019 Apparel Search Company. All Rights Reserved.