Tube Tops
A tube top is a shoulderless, sleeveless women's garment that wraps around the upper torso. It is generally tight over the breasts, usually by means of elastic bands at its top and bottom, to prevent it from falling. If not using elastic, it would need to be a tight fitting fabric that is properly secured. It is important to wear a proper fitting tube top to help make sure that the two friends you have inside the shirt stay inside the shirt (if that is what you want).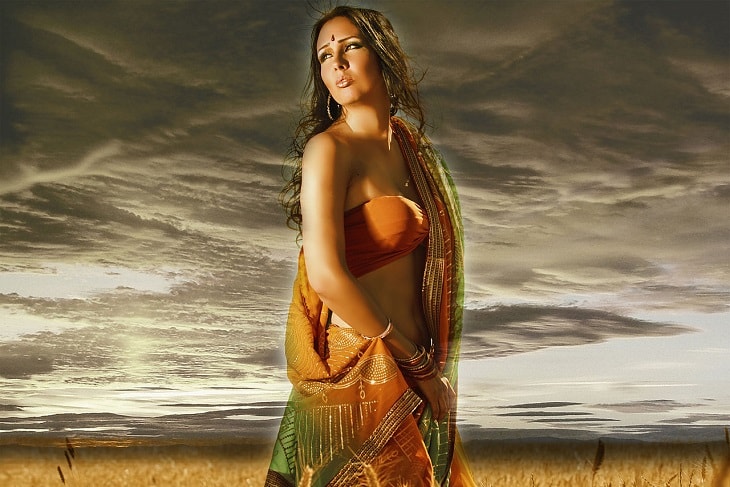 The tube top's precursor was a beachwear or informal summer garment worn by young girls in the 1950s, that became more widely popular in the 1970s, and returned to popularity in the 1990s and 2000s.
A bandeau (ploral version is bandeaux) is diminutive of French: bande meaning "strip". It is similar to a tube top but NOT exactly. The bandeau is a garment comprising, in appearance, a strip of cloth. Today, the term most frequently refers to a garment that wraps around a woman's breasts in sports or swimwear, and now it is accepted as the top part of formal wear with pants or a skirt. The bandeau is similar to a tube top, but narrower. It is usually strapless, sleeveless and off the shoulder.
Here is an example of a cropped tube top: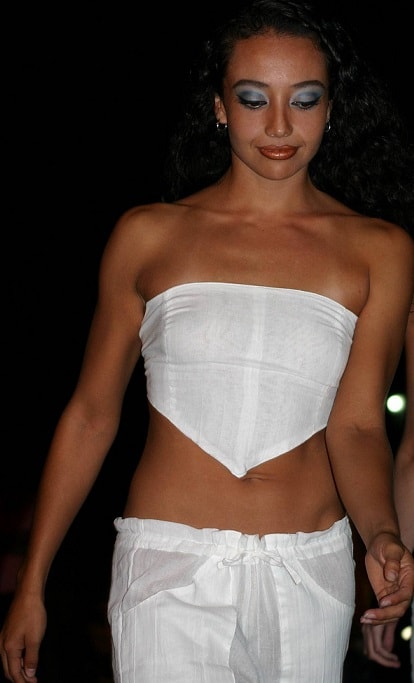 t's important to pick the proper size tube top: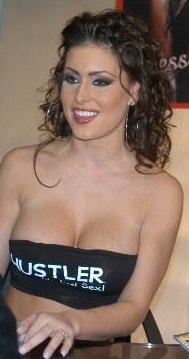 Celebrities also wear tube tops at red carpet events.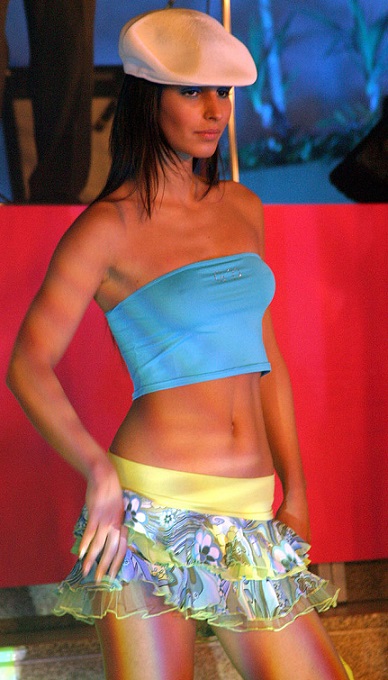 In the United Kingdom this type of shirt is often colloquially known as a boob tube.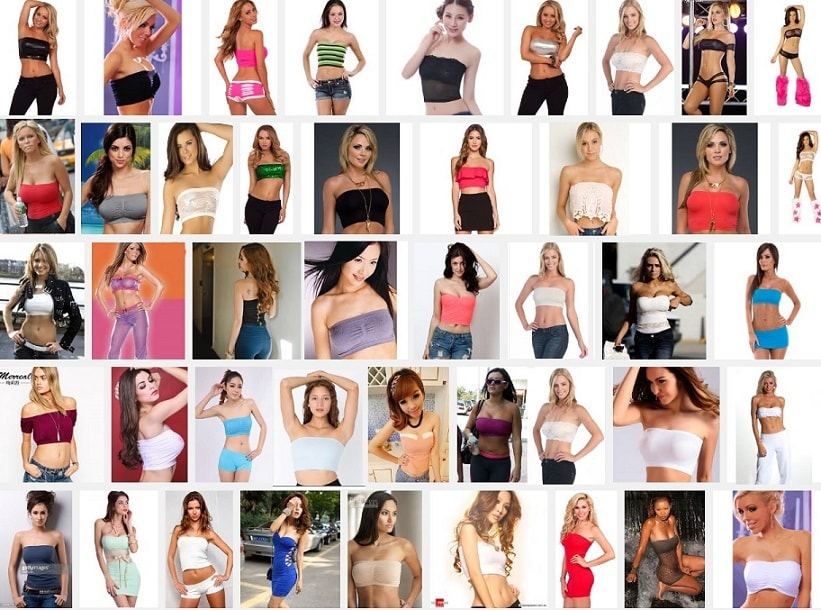 Learn about shirts and the different types of shirts on the market.
Some tube tops have text or graphics printed on them.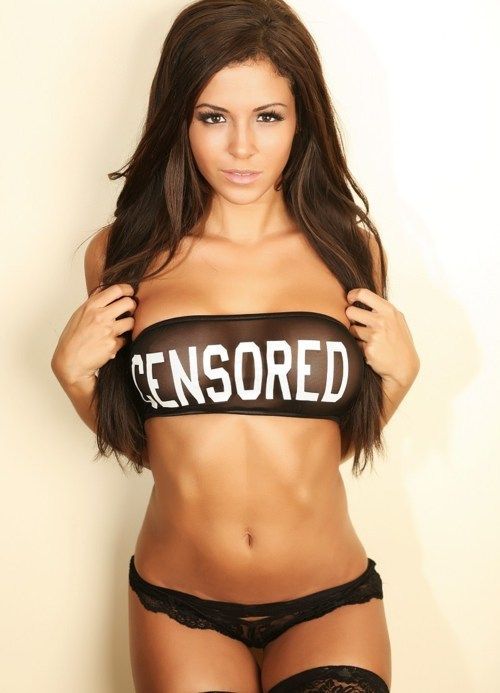 Get your message across with a novelty tube top.
Many people think tube tops are one of the sexiest types of clothing. Other people find the g-string to be the sexiest. Either is fine. By the way, tank tops if worn by the right person has its merits as well.
Learn about the bandeau top (which is more narrow than a tube top).
If you enjoy wearing tube tops, you may want to also wear a short skirt.
Fashion Products Fashion Products S-Z Fashion Products T
---
Return to the Influence Fashion home page.

Copyright 1999-2023 Apparel Search Company. All Rights Reserved.