A file is a folder or box for holding loose papers that are typically arranged in a particular order for easy reference. You would be correct if you are thinking that has absolutely nothing to do with fashion. However, their are other types of fashion files.
Fashion File was a Canadian television series, which aired on CBC Television and CBC Newsworld, as well as internationally in syndication, from 1989 to 2009. The series covered fashion industry news. Fashion File was created and developed by Karen Morrison, who was the program Series Producer. As of the end of March 2009, Fashion File was cancelled by CBC Television.
Fashionfiles Magazine FashionFiles, a destination for the modern, intelligent, tech savvy, fashion forward online readers, who want to be front row at every fashion show, be in the know about the latest trends and shop the best deals. A labor of love for co-founders Anna Marevska and Dietrich Zeigler, FashionFiles is an independent fashion publication striving for excellence and 100 percent dedication to its readers.
The world of fashion is enormous. Sometimes a little fashion summary can be advantageous.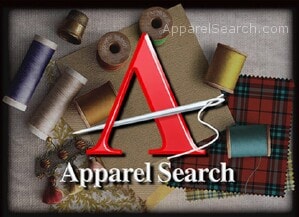 We hope this summary of fashion section has been of help to you.
Thank you for using the Apparel Search website.