Not all hats are created equal. Some are very plain and boring and others are trendy pieces of fashion art for your head. Fashion means a popular style or something that is trendy. Just like clothing for your torso, clothing for your head is an important part of your overall look. Dress well on your body and your head...
A hat is a shaped covering for the head worn for warmth, sun protection or as a fashion item.
Trendy new fashion hats for women and men arrive at clothing stores every day. If you don't have this seasons top styles, you may want to head out to the store today. You will find that many have headwear which feature accents that make your hat stand out and deliver that "wow" factor. Let you hat help set the fashion trend.
What hats are in style this season? Wide rim, fedoras, cowboy, cloche, beanie, etc., which is this seasons trend?
Find popular fashion hats from the following hat stores:
Hats in the Belfry: Set trends with fashionable street hats from Hats in the Belfry, a wide selection of women's fedoras, cadet caps, Western hats.
Women's Fashion Hats Nordstrom
Hats that are always fashionable:
Baseball hats are almost always in style. They are so easy. Yes, we understand that some baseball hats are more fashionable than others. A basic sold color cap is not necessarily stylish. When we say that they are always fashionable, we mean that they are always a popular choice.
Sun Hats are always in fashion because they offer protection from the sun. Anything that helps the skin is fashionable according to Apparel Search.
Why do villains wear black hats? Learn more about black hats.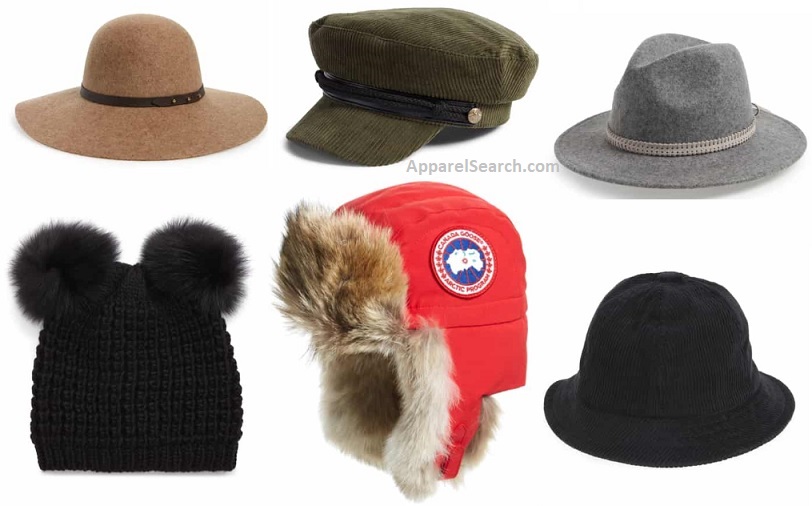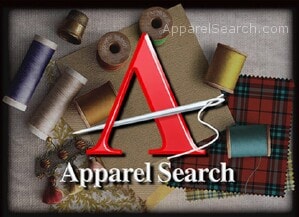 You may want to also visit our fashion headbands summary page.
Hats are one of the easiest ways to add dimension, style, and color to your wardrobe.
We hope this summary of fashion section has been of help to you.
Thank you for using the Apparel Search website.