If you dress well, you have no option other than to be stylish.
An option is a thing that is or may be chosen. Every morning when we wake up, we have several options regarding what we should wear. Many of us have closets or dresser drawers full of fashion options. It is often difficult to choose what to wear.
OOTD means Outfit of the day. Their are numerous videos and blog posts about the choices people make on a daily basis regarding clothing, footwear, and accessories. What should I wear today? That is simply a choice that must be made. The tricky part is that I may possibly have too many options to make a quick decision.
It is sometimes better to have more choices and sometimes it is better to have limited options.
---
There is a company in New York called Fashion Options. Fashion Options is a privately held family owned company. Fashion Options is based in New York City and has been in the licensing / apparel manufacturing business for over three generations. Fashion Options is a leading importer and manufacturer of quality apparel. They specialize in men's and women's sportswear as well as activewear, underwear, loungewear and socks.
Every day we are faced with numerous options. Some of which are relevant to clothes, shoes, and other aspects of style.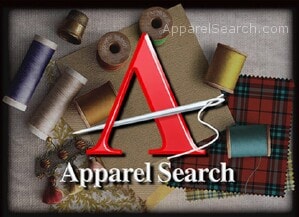 We hope this summary of fashion section has been of help to you.
Thank you for using the Apparel Search website.