Keep in mind that you are not in your 40's anymore.
To be honest, fifty is like the new twenty. Well, that is not really the truth. However, 50 most certainly does not feel as old as it did in the past. People can be healthy and look fantastic at fifty and beyond.
Stay physically active and mentally sharp. If you do that, you can also stay fashionable. It is very important to keep in mind that a fantastic sense of style is possible at any age.
Town & Country Style Secrets for Women Over 50
Better Fashion Over 50 (BetterAfter50.com)
What Not to Wear After 50 (BetterAfter50.com)
Style Guide - Fashion For Women Over 50 (StyleCraze.com)
Live About Fashion for Women Over 50
Find fashion blog posts from Fashion Over 50 Blogs on the Feedspot website.
View photos of fashion over 50 (Pinterest).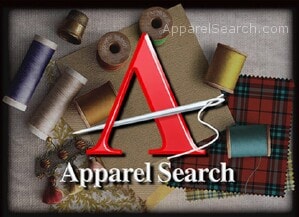 We hope this summary of fashion section has been of help to you.
Thank you for using the Apparel Search website.