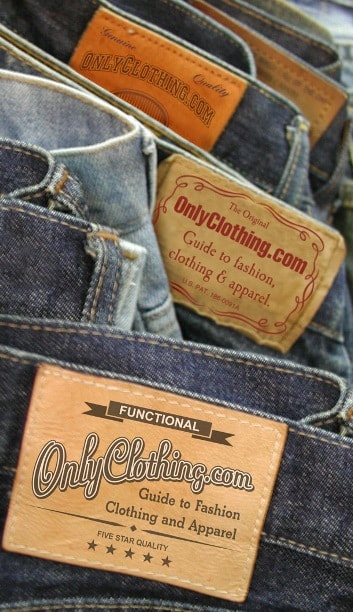 Only Clothing
The Only Clothing website has been determined to be a failed experiment. Actually, the site was really fantastic at one point. It was a fabulous directory of women's clothing, men's clothing, and children's clothing. The site provided links to thousands of clothing websites. Unfortunately, we ran into a technical glitch, and we simply have not had the time yet to fix the problem.
The Only Clothing website is currently RETIRED.
Please utilize our active websites instead
Apparel Search - https://www.apparelsearch.com
Fashion Industry Network - https://www.fashionindustrynetwork.com

Visit our clothing industry search engine at Clothing B2B
View other Apparel Search Company websites.
Apparel Search Add Your Company Contact Us About Us Advertise News Letter Legal
Copyright © 1999-2023 Apparel Search Company. All Rights Reserved.