First page after "entering" the site. This is not the page you arrive at when typing https://www.apparelsearch.com in your browser. This is the following page that you see after clicking on our main logo or clicking the words Enter the Fashion Industry (or something similar).
We are referring to the following web page:
https://www.apparelsearch.com/apparel_search_fashion_portal.htm
Pricing: $750. per month

Limited companies will be approved for advertising on the main page. If you are interested in this prime location, you are welcome to contact us for further discussion.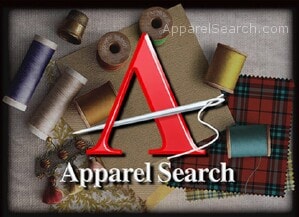 Thank you for using the Apparel Search website.