Ready to read fashion blog posts about accessories? Let the reading begin.
Shop for fashion accessories on Amazon.
In addition to the news listed below we may have more on the subject. You can search for additional fashion accessory blog posts by using our search engine.
Angie Harmon x Red Earth Brand Launch Party
MUNIT Headphone Are Premium Fashion Accessories for 2015
Mujjo iPhone 6 Plus Collection
Microsoft Band Wearable Technology
Mujjo Stylish Touchscreen Gloves
Complete Magazine Launch: Fashion Accessories
cinda b Handbags & Accessories
Trendy Musical Fashion Accessory
Read more: Accessory Blog Posts Pg. 2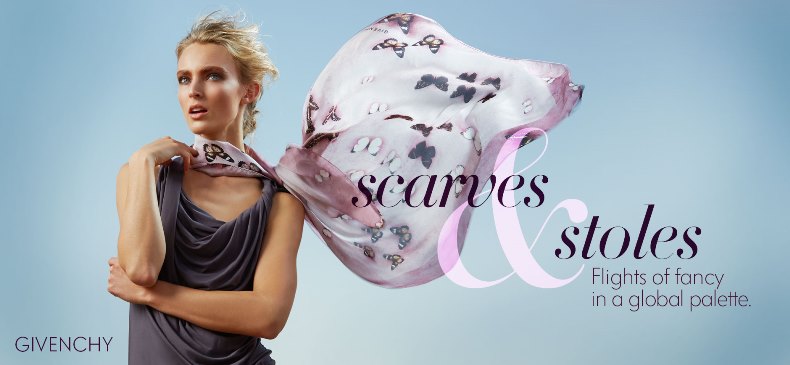 Thank you for using the Apparel Search website to learn more about accessory blog posts.