Aquamarine is a color that is a bluish tint of cerulean toned toward cyan. Aquamarine (color), a color, a shade between green and blue and clear. It is named after the mineral aquamarine, a gemstone mainly found in granite rocks. Aquamarine (from Latin: aqua marina, "water of the sea") is a blue or cyan variety of beryl. It occurs at most localities which yield ordinary beryl.
In addition to the list below, you can search for more aqua marine blog posts by using our search engine.
Ali Fedotowsky wore Melissa Lovy Earrings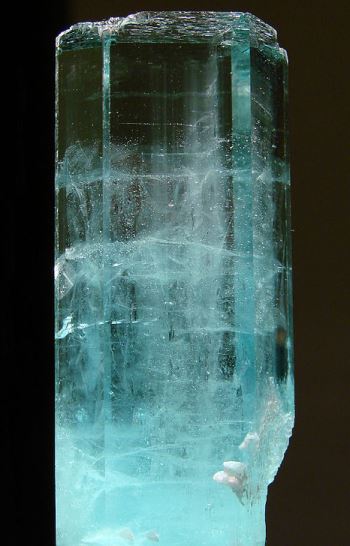 You may want to also learn about the gem stone color of amethyst.