What has Ali Fedotowsky been wearing lately? Let's take a moment to learn more about the fashion, jewelry, or beauty products that Ali Fedotowsky has been enjoying.
Ali Fedotowsky is best known to audiences as the Season Six Bachelorette and from Season 14 of "The Bachelor". Following her appearances on "The Bachelor" and "The Bachelorette," Fedotowsky went to work straightaway as an on-air news correspondent for Fox 5 in San Diego. She then served as the host of NBC's "1st Look," the lifestyle show that delivers viewers the best places around the country to eat, play and indulge. She landed a job as a correspondent at E! News in August 2013, after previously serving as a guest co-host on the show.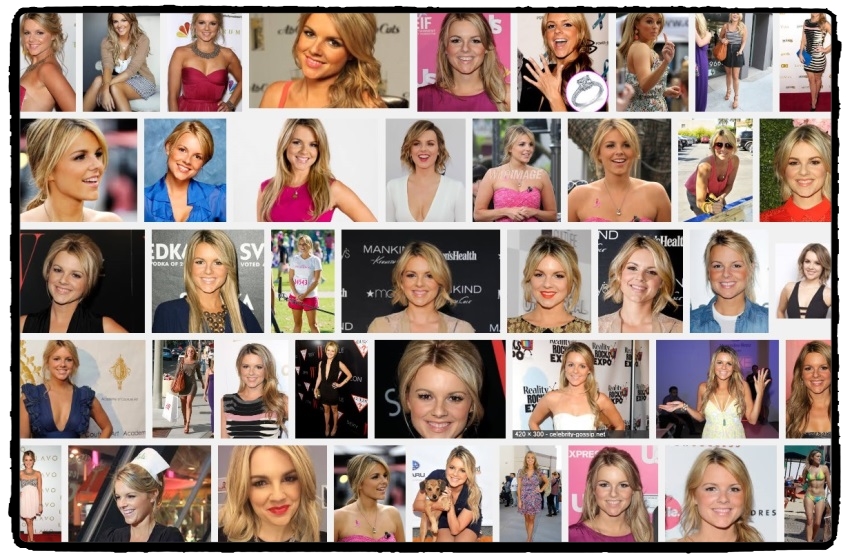 View more fashion blog celebrities.