Amber Dawn West (née Stevens)is an American actress and model. She is best known for her roles as Ashleigh Howard in the ABC Family series Greek and Maya in 22 Jump Street. She is also professionally known as Amber Stevens West.
What has Amber Stevens been wearing lately? Let's take a moment to learn more about the fashion, jewelry, or beauty products that Amber Stevens has been enjoying.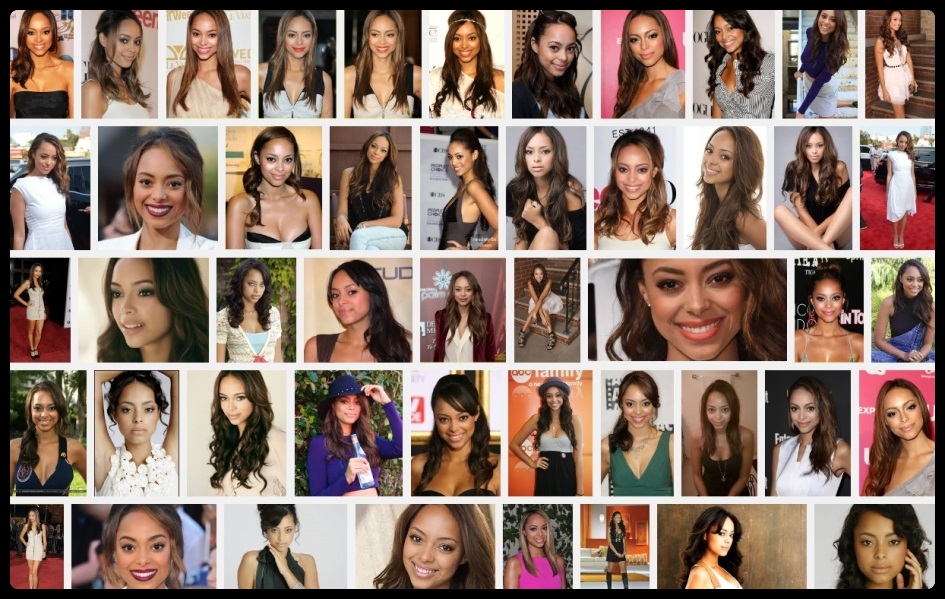 View more fashion blog celebrities.