What has Angie Harmon been wearing lately? Let's take a moment to learn more about the fashion, jewelry, or beauty products that Angie Harmon has been enjoying.
Angela Michelle "Angie" Harmon is an American television and film actress and fashion model. She became a well-known model before gaining international fame for her roles in Baywatch Nights and Law & Order. Since July 2010, she has starred as Detective Jane Rizzoli on the TNT series Rizzoli & Isles.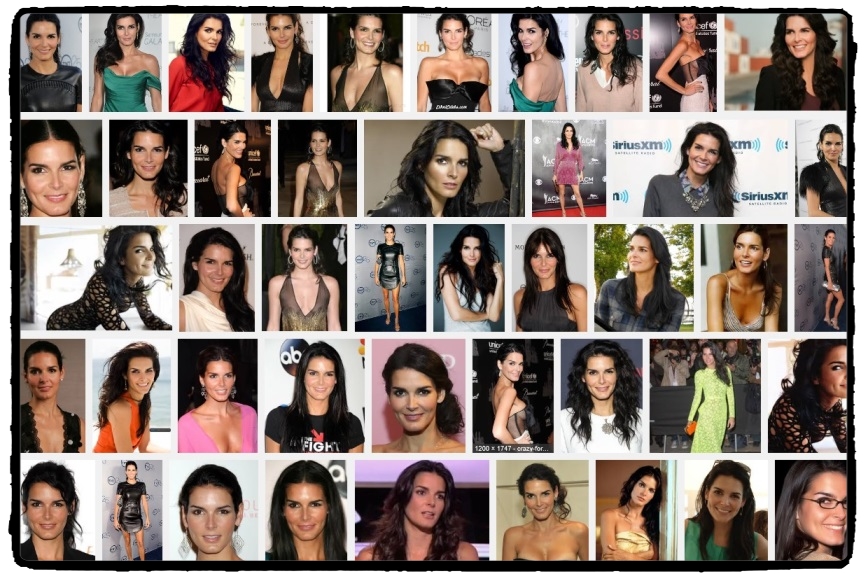 View more fashion blog celebrities.