What has AnnaLynne McCord been wearing lately? Let's take a moment to learn more about the fashion, jewelry, or beauty products that AnnaLynne McCord has been enjoying.
AnnaLynne McCord is an American actress and former model. Known for playing vixen-type roles, McCord first gained prominence in 2007 as the scheming Eden Lord on the FX television series Nip/tuck, and as the pampered Loren Wakefield on the MyNetworkTV telenovela American Heiress. In 2008, she was the second actress to be cast in the CW series 90210, portraying antiheroine Naomi Clark. Initially, the part of Clark was conceived as a supporting role. By the end of the first season, however, various media outlets had begun referring to McCord as the series' lead. For the role of Naomi Clark, she was nominated for a Teen Choice Award and received the Hollywood Life Young Hollywood Superstar of Tomorrow award in 2009. In 2010, she won a Breakthrough of the Year Award in the category of "Breakthrough Standout Performance".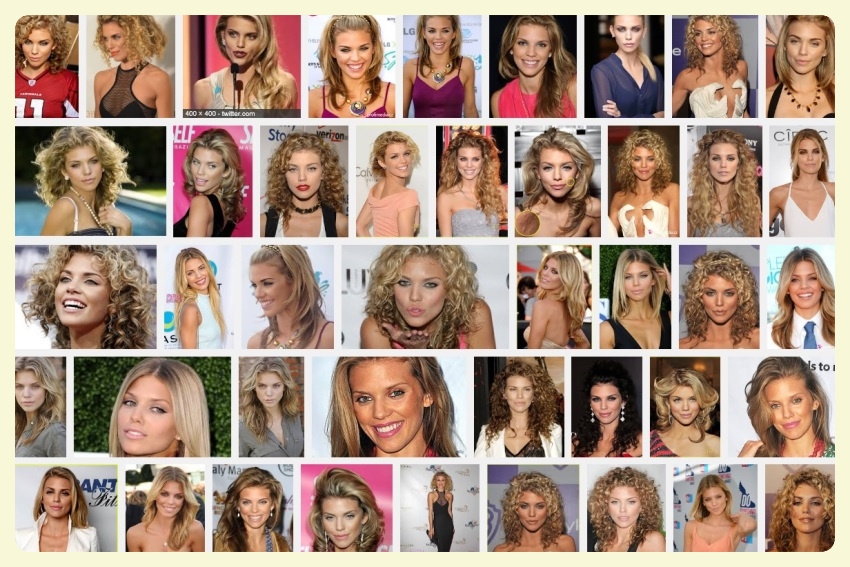 View more fashion blog celebrities.