What has Arden Cho been wearing lately? Let's take a moment to learn more about the fashion, jewelry, or beauty products that Arden Cho has been enjoying.
Arden Cho is an American actress, singer and model, best known for her role as Kira Yukimura on Teen Wolf. She starred in the 2011 feature Mega Python vs. Gatoroid. As a model she worked mostly in Asia while she released an EP My True Happy in 2013. In 2010, the cosmetic brand Clinique announced Cho as the model for their newest advertisement campaign in Asia. The campaign was launched in mid-November 2010. Clinique was reported to have stated that they "selected Cho not because she was Korean, but because she had the beauty to represent Asia." Cho modeled for Reebok Korea in 2010 and for Nike Japan in 2008. She has also modeled for Apple and Alexander McQueen and appeared in Vogue, Purple Fashion and Nylon Magazine.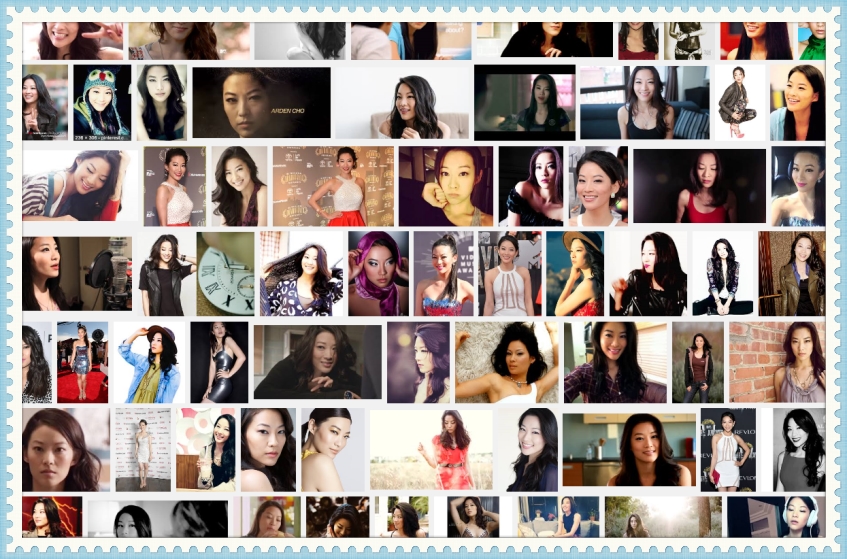 View more fashion blog celebrities.