Ashlee Simpson Ross (born Ashlee Nicolle Simpson) is an American singer, songwriter, and actress. The younger sister of Jessica Simpson, she rose to prominence as a participant in her sister's reality show Newlyweds: Nick and Jessica, and starred in the spin-off program The Ashlee Simpson Show which portrayed her creating her debut album, Autobiography (2004). That album, and its follow-up I Am Me (2005), reached the top of the album chart. Her third album Bittersweet World (2008), debuted at number four on the album charts.
What has Ashley Simpson been wearing lately? Let's take a moment to learn more about the fashion, jewelry, or beauty products that Ashley Simpson has been enjoying.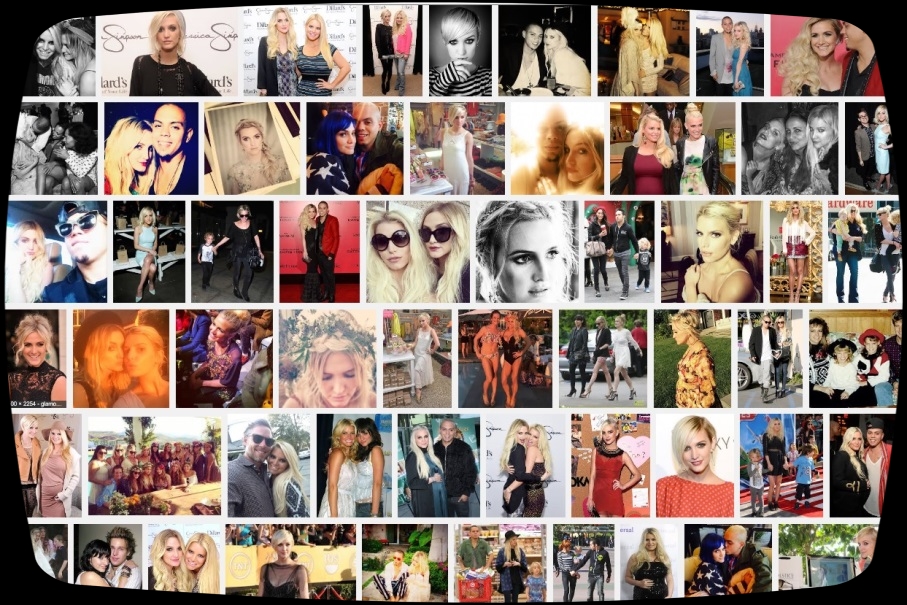 View more fashion blog celebrities.