Who is Ashton Kutcher?
Christopher Ashton Kutcher is an American actor, producer, investor and former model. Kutcher began his career as a model. After participating in an IMTA competition (losing to Josh Duhamel) in 1998, Kutcher signed with Next modeling agency in New York, appeared in commercials for Calvin Klein, and models in Paris and Milan. He began his acting career portraying Michael Kelso in the Fox sitcom That '70s Show, which aired for eight seasons. He made his film debut in the romantic comedy Coming Soon and became known by audiences in the comedy film Dude, Where's My Car?, which was a box office hit. In 2003, he appeared in romantic comedies Just Married and My Boss's Daughter and the same year created, produced and hosted Punk'd which aired on MTV for five seasons until its revival in 2012 which has since completed its ninth season. In 2004, Kutcher starred in the lead role of the psychological film The Butterfly Effect and gained public recognition. Subsequently, Kutcher appeared in more romantic comedies including Guess Who (2005), and A Lot Like Love (2005), his recent ones include What Happens in Vegas (2008) and No Strings Attached (2011). From 2011 to 2015, he starred as Walden Schmidt on the CBS sitcom Two and a Half Men, replacing Charlie Sheen. In 2013, Kutcher portrayed Steve Jobs in the biographical film Jobs.
What has Ashton Kutcher been wearing lately? Let's take a moment to learn more about the fashion, jewelry, or beauty products that Ashton Kutcher has been enjoying.
Ashton Kutcher Twitter (he is rather famous for being an early adopter and being very successful using Twitter).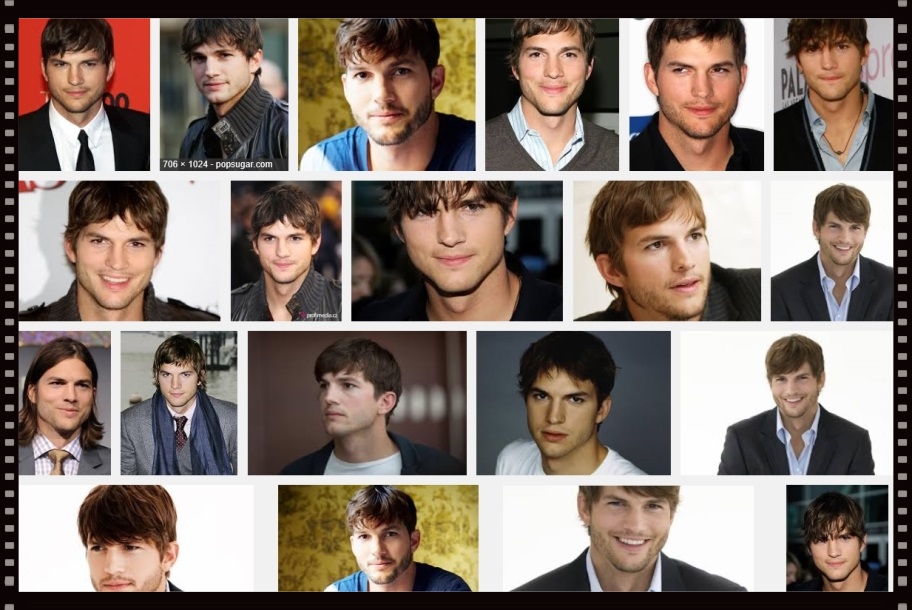 View more fashion blog celebrities.
Learn more about Ashton Kutcher in our male fashion celebrity section.