What has Bellamy Young been wearing lately? Let's take a moment to learn more about the fashion, jewelry, or beauty products that Bellamy Young has been enjoying.
Bellamy Young is an American television, film, theatre actress and producer, best known for her role as First Lady of the United States Melody "Mellie" Grant in the ABC drama series Scandal (2012–present). In 2014, for her portrayal of Mellie, Young won the Critics' Choice Television Award for Best Supporting Actress in a Drama Series.
In 1995, Young made her television debut in a recurring role on the NBC daytime soap opera Another World as Dr. Courtney Evans. She guest-starred on Law & Order in 1997 and 1998, in two different roles. In 1999 she made her film debut with a small role in the crime drama Black and White and later co-starred in several independent films. In 2000's she began appearing in guest-starring roles on a number of television dramas and comedies, including The Drew Carey Show, The X Files, ER, Frasier, The West Wing, NCIS, Medium, Grey's Anatomy, Private Practice, Two and a Half Men, Supernatural, Drop Dead Diva, and Castle. From 2000 to 2011, Young made over 30 guest appearances on television shows.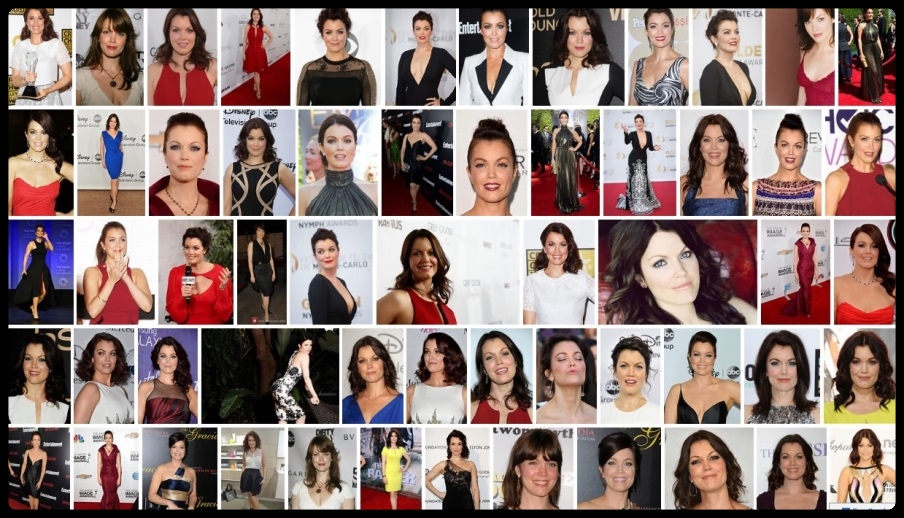 View more fashion blog celebrities.