Brooke Burke-Charvet better known by her maiden name, Brooke Burke, is an American actress, dancer, model, and television personality. She is known for Rock Star (2005–2006), winning the seventh season of Dancing with the Stars, and for co-hosting Dancing With the Stars from 2010 to 2013. In 2007, she was listed as one of Blender‍‍'​‍s hottest women of film and TV. In 2007, Burke started a company, Baboosh Baby, which offers wraps for pregnant women. The company's website features a blog from Burke about her children. Brooke Burke has appeared in men's magazines such as Maxim, Stuff, Playboy, and FHM.
What has Brooke Burke been wearing lately? Let's take a moment to learn more about the fashion, jewelry, or beauty products that Brooke Burke has been enjoying.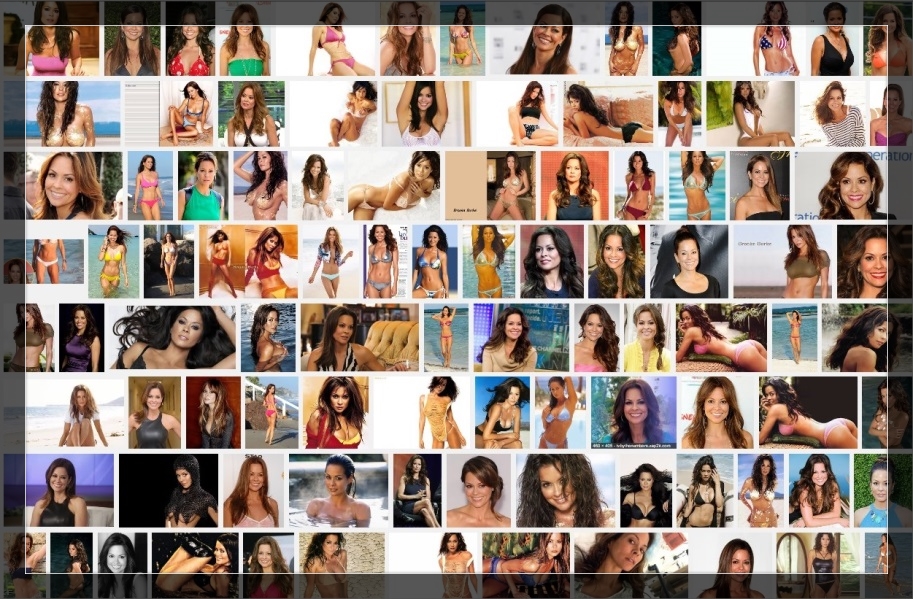 View more fashion blog celebrities.