Charlize Theron is a South African and American actress, producer and fashion model.
Although seeing herself as a dancer, Theron at 16 won a one-year modeling contract at a local competition in Salerno and with her mother moved to Milan, Italy. After Theron spent a year modeling throughout Europe, she and her mother moved to New York City and Miami, Florida. In New York, she attended the Joffrey Ballet School, where she trained as a ballet dancer until a knee injury closed this career path.
She has starred in several Hollywood films, such as The Devil's Advocate (1997), Mighty Joe Young (1998), The Cider House Rules (1999) and Mad Max: Fury Road (2015). Theron received critical acclaim for her portrayal of serial killer Aileen Wuornos in Monster (2003), for which she won the Academy Award, Silver Bear, Golden Globe Award and Screen Actors Guild Award for Best Actress among several other accolades, becoming the first South African to win an Academy Award in a major acting category. She received further Academy Award and Golden Globe Award nominations for her performance in the sexual harassment-themed drama North Country in 2005 and a Golden Globe Award nomination for her performance in Jason Reitman's 2011 comedy-drama Young Adult. Theron became a U.S. citizen in 2007, while retaining her South African citizenship. In the late 2000s, she moved into the field of producing, both in television and film. In 2006, she produced the documentary East of Havana. She had producing credits on the films The Burning Plain (2008) and Dark Places (2015), both of which she starred in. In 2012, she played Queen Ravenna in Snow White and the Huntsman and Meredith Vickers in Prometheus, both of which were box office successes.
More important than her career, "what has Charlize Theron been wearing lately?". Let's take a moment to learn more about the fashion, jewelry, or beauty products that Charlize Theron has been enjoying.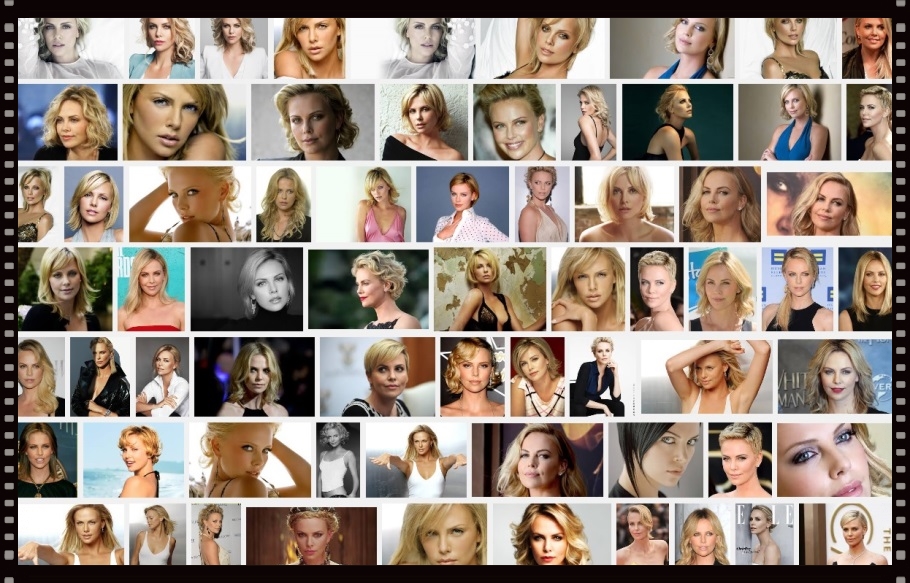 View more fashion blog celebrities.
Learn more about Charlize Theron in our female celebrity section.