Dascha Polanco is a Dominican American actress, best known for playing the character Dayanara Diaz on Orange Is the New Black.
Polanco subsequently appeared in the independent film Gimme Shelter (2013) before returning to her role on Orange Is the New Black for the show's second season. In June 2014, it was announced that she had been promoted from a recurring role to a series regular for the show's third season, which was released on June 2015.
On August 4, 2015, the NFL announced that Polanco is part of their Women's Apparel line along with Jamie Chung, Alyssa Milano and many more. Polanco is the only Latina to be featured in the new season's apparel campaign and she is representing the New York Giants.
What has Dascha Polanco been wearing lately? Let's take a moment to learn more about the fashion, jewelry, or beauty products that Dascha Polanco has been enjoying.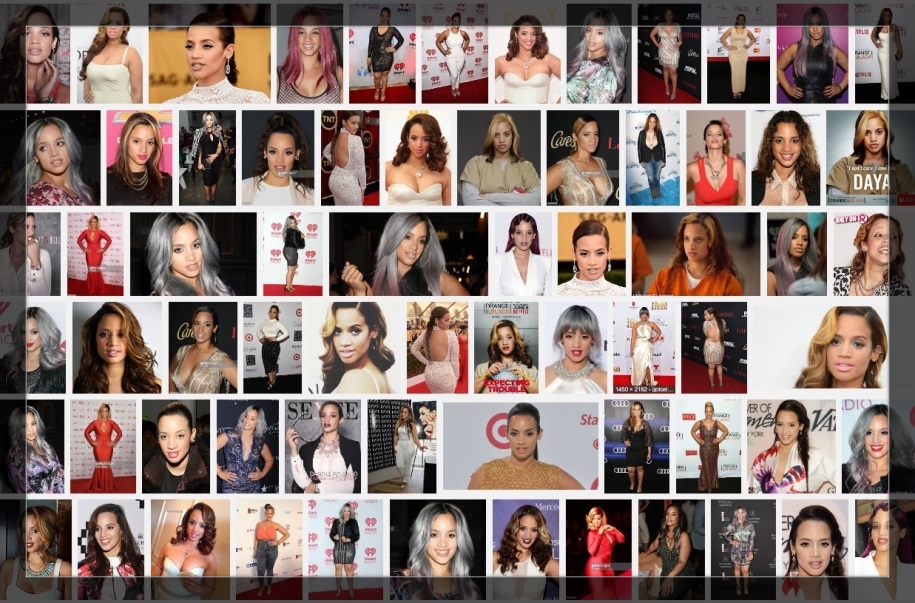 View more fashion blog celebrities.