Giuliana Rancic is an Italian-American television personality.
In 2005, Rancic was named anchor of E! network's E! News. Additionally, she co-hosts E!'s Fashion Police and often co-hosts red carpet events for award shows, such as the Golden Globes and the Academy Awards. She is the creator and executive producer of MTV's Celebrity Rap Superstar, which premiered in 2007. She and her husband, Bill Rancic, star in the reality-television show Giuliana and Bill which aired on E!. She appeared in the movie Bring It On: Fight to the Finish in a brief scene. Rancic won the 2014 Daytime Emmy Award for Fan Favorite. In 2013, Giuliana launched her clothing line, G by Giuliana, on HSN, a hugely successful line on HSN. She also launched a wine line, Xo, G. In 2013 Rancic, who has a history of breast cancer, founded Fab-U-Wish, a charity that grants wishes to women undergoing breast cancer treatment.
On July 10, 2015, Rancic announced that after nearly a decade, she will be leaving her position as co-anchor in E! News, yet she will continue to be host of Fashion Police.
What has Giuliana Rancic been wearing lately? Let's take a moment to learn more about the fashion, jewelry, or beauty products that Giuliana Rancic has been enjoying.
Giuliana Rancic IMDb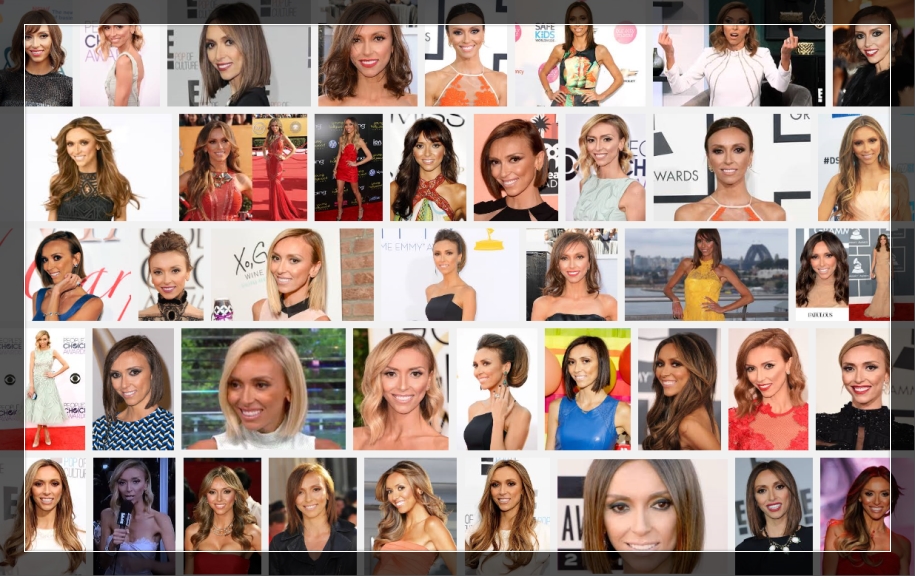 You may be interested in our fashion blog post about the Fashion Police.
View more fashion blog celebrities.