Isla Lang Fisher is an Australian actress. She was born to Scottish parents and raised in Australia. She appeared on the children's adventure series Bay Cove and the short-lived soap opera Paradise Beach, before playing Shannon Reed on the soap opera Home and Away. She has since been known for her comedic roles in Scooby-Doo (2002), I Heart Huckabees (2004), Wedding Crashers (2005), Hot Rod (2007), Definitely, Maybe (2008), Confessions of a Shopaholic (2009), Rango (2011), Bachelorette (2012), and Arrested Development (2013). In 2013, Fisher starred as Myrtle Wilson in The Great Gatsby and as Henley Reeves in Now You See Me. In June 2015, Fisher became the ING DIRECT (Australia) brand ambassador.
What has Isla Fisher been wearing lately? Let's take a moment to learn more about the fashion, jewelry, or beauty products that Isla Fisher has been enjoying.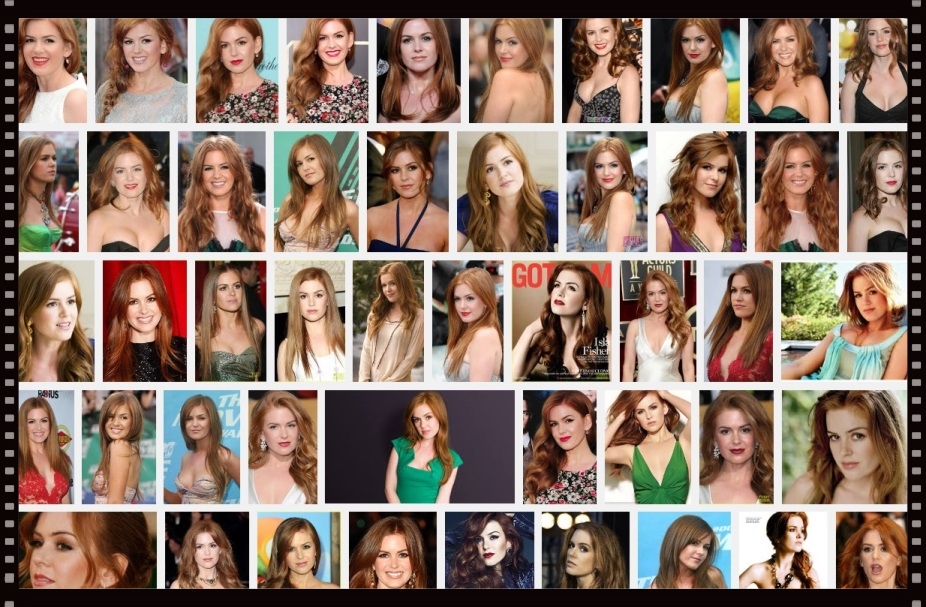 View more fashion blog celebrities.